Ghost Recon Wildlands is Getting New Story Content in Operation Oracle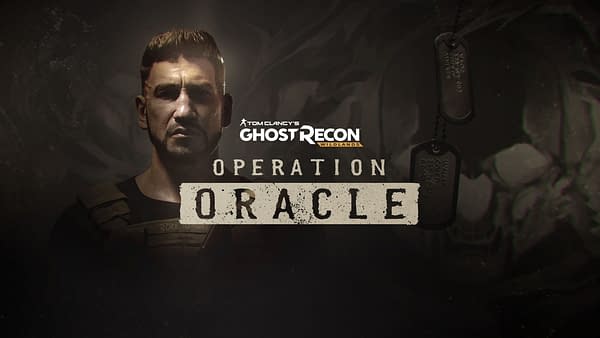 Players looking for new content in Tom Clancy's Ghost Recon Wildlands will get their wish on May 2nd, when Ubisoft launches "Operation Oracle" which is a new narrative arc containing two free missions. Operation Oracle will be free to play from May 2nd to May 5th on all platforms (PS4, Xbox One, and PC).
The new content will launch at the same time as the next Wildlands free weekend, which kicks off on May 2nd at 11PM PDT. Those hoping to take advantage of the free weekend will want to pre-load the game before the weekend starts. Pre-loading will begin on May 1st.
Wildlands' Operation Oracle is playable in single-player or co-op, and has Ghosts take on a rescue mission for a Skell Tech engineer taken hostage by Unidad. However, that rescue mission will go south as players encounter Cole D. Walker, a Ghost Team Leader looking for the truth.
Operation Oracle completes the Second Content Year for Ghost Recon Wildlands.
You can check out the new trailer below.
Developed by Ubisoft Paris,* Tom Clancy's Ghost Recon Wildlands is a military shooter entirely playable in up to four-player co-op or single-player from beginning to end. Players have total freedom to accomplish their missions how they want and watch as the world reacts to their actions. Players can choose to move quietly in the night, go in hot at dawn or work together to execute a sync shot that takes out enemies in one fell swoop. Each choice has a consequence, and players must improvise or adapt their plans to ensure the completion and success of each mission. Tom Clancy's Ghost Recon Wildlands Ghost War allows players to live the ultimate co-op experience in 4v4 modes. Featuring a growing roster of classes, maps and modes, Ghost War focuses on teamwork, strategy and tense tactical engagements.