Grasshopper Manufacture's 'Let It Die' is Getting a Dating Sim Spinoff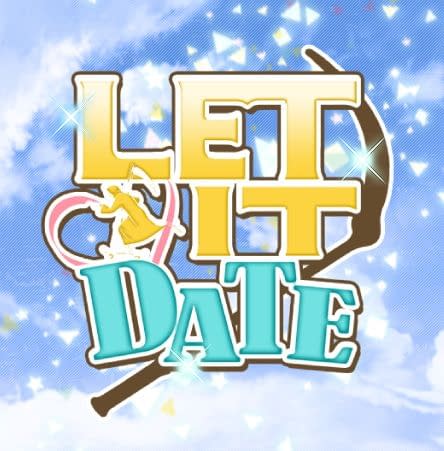 Grasshopper Manufacture and GungHo Entertainment have announced a dating simulator spinoff of their popular free-to-play MMO Let It Die. The aptly named Let It Date is something of an April Fools' joke, but it does look like it'll be a fully playable game. We're supposed to get more details on the sim later today, so we'll have to wait for official confirmation either way. If this turns out to be an elaborate joke, I will be pretty saddened to hear it, because I'm so into this concept.
If this is a joke, the dev team have put a decent amount of effort into it, creating a number of .gifs and screenshots of the sim, featuring several fighters on dates with Uncle Death. Because you absolutely want to date Uncle Death.
The early note on the spinoff come along with the following description of the game:
Let It Date players can enjoy the underworld of Let It Die in a new sensual and casual way where they get to know their favorite characters on a deeper, romantic level – like Uncle Death. Let It Date invites a new audience to experience the witty and charming dialogue in the Tower of Barbs, who may not be a fan of the hardcore action genre.

More information will be coming Sunday, April 1, so stay tuned.
You can check out the teaser screenshots in the gallery below, and we'll update you about the game as we hear from the studio. For more Let it Die news, you can check out our initial review of the game here. Spoiler: we kind of loved it.