"GTFO" Gets A New Trailer Explaining The Rundown
It's been a minute since we've heard anything from 10 Chambers Collective about GTFO, their upcoming four-player co-op horror game. The game was announced a year ago back at the 2018 Game Awards, and while we got a little info at E3, there hasn't been a ton of updates for us to check out. That changed a bit today as we got a new trailer explaining The Rundown in the game. You can check out the trailer here along with some info released by the devs about the mode.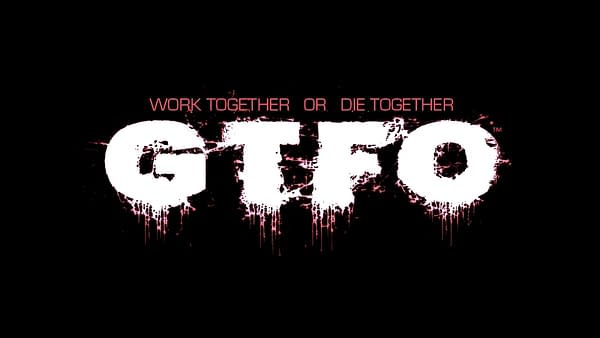 You play as scavengers held captive by an entity called "The Warden" who will task your team with a work order that includes different objectives to carry out inside the Complex. This work order is represented by The Rundown, which is the menu you are presented with when you launch GTFO. The Rundown is divided into different tiers; the deeper you go into the Complex, the harder the expeditions get.

"Each work order in the Rundown represents an expedition into a different part of the Complex where the environment, the population of monsters, the objective, and other conditions can all be vastly different and offer diverse gaming experiences", said Simon Viklund, member of 10 Chambers Collective and narrator of the explaining video.

What makes The Rundown a unique and exciting concept, is the countdown timer. When time runs out, the Rundown and its objectives get replaced by new ones. The previous Rundown is wiped and won't be playable anymore. By using this system, 10 Chambers Collective are able to keep GTFO dynamic while also compelling the game's community to focus on a common set of expeditions. Gamers will be always able to come back to GTFO for fresh new challenges that they can take on with their hardcore gamer friends.
---
---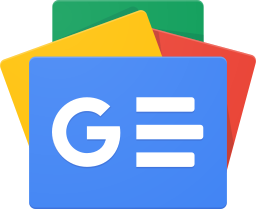 Stay up-to-date and support the site by following Bleeding Cool on Google News today!