Today the H1Z1 Pro League dropped a couple pieces of news regarding their next season of play. The first being that tickets for the league are now on sale, and the other being they've formed a new partnership with AKRacing. First with AKRacing, as the company will be providing all 75 players with an H1PL-branded gaming chair for the 20-week season that they get to keep, which isn't too shabby of a deal. As to the tickets, the company will be going through Tixr with regular tix going for $15 for both the April 21st event and each of the weekly matches. If you want more access, VIP starts at $65 for the Twin Galaxies Sports Arena in Las Vegas. Here are a couple quotes below about the partnerships.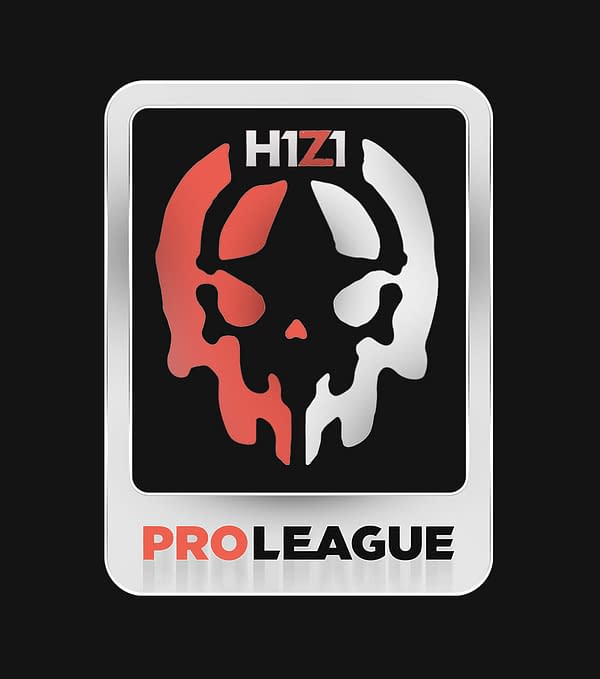 "It has been said by many in the community that the most skilled players in the entire battle royale gaming genre play H1Z1, and starting on April 21st, 75 of these best will converge and prove it in Las Vegas as H1Z1 Pro League participants. We're inviting anyone and everyone to witness unprecedented intense live competition as well as the mainstream audience vision that Esports 2.0 can bring," said Jace Hall, co-chairman at Twin Galaxies. "This is the first truly accessible esport that can be appreciated and understood by just about anyone, and the teams participating are comprised of the best battle royale players in the world. We're in for an action-packed first season."

As the host location for the inaugural season, Christian Stuart, EVP of Gaming and Interactive for Caesars Entertainment said, "Partnership with the H1Z1 Pro League is an exciting step in expanding the Caesars Entertainment brand into all forms of world-class entertainment."

"We are thrilled to work with Twin Galaxies' H1Z1 Pro League™ and be a part of the eSports scene transformation as it takes the next step moving into the "major league", says Scott Richards, President of AKRacing America.
Enjoyed this article? Share it!