Some cool news from 343 Industries this week as they let players know that Halo Infinite will be getting a beta period on Xbox before release. The news came from Halo Waypoint, who posted a number of things in a section they call "What We Know So Far", indicating that players will have a chance to participate with "opt-in flights", which will be their version of a beta test. The Xbox tests will be coming first on Xbox One (since the new system won't be out by then) followed by PC players. Considering we probably won't know more about these tests for another year, don't expect any news about them until maybe E3 2020.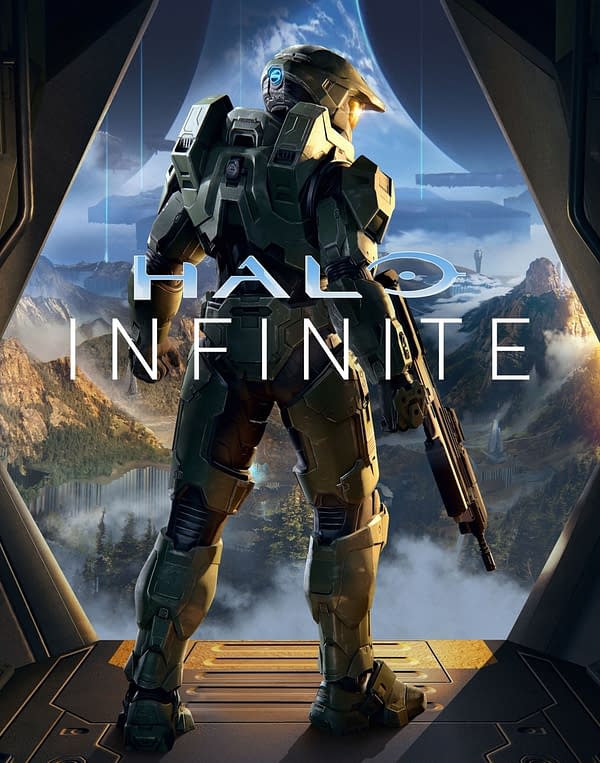 WHAT WE KNOW SO FAR

Since I've seen quite a few people out there ask, "What's been confirmed about Halo Infinite so far?" so I've decided to build out a list and break it all down:

Release date: Holiday 2020 release for the entire Xbox family of devices, including Project Scarlett and Windows PCs
When does it take place in the universe: It follows the Master Chief's story some time after Halo 5: Guardians' conclusion
LAN: Halo Infinite will support LAN
Splitscreen: Splitscreen is up and running internally
Back in Black: Black undersuits will be in the game
Flighting Programs: These opt-in flights will start small and slowly expand out until release
PC: Flighting may come a little bit later for PC players, but we're treating it as a first-class citizen
Player Customization: If you liked the level of armor customization options in Halo: Reach, you will be pleased
SR 152: Players who hit SR 152 in Halo 5: Guardians will receive a token of appreciation in Halo Infinite
Pro Team: There is an internal Pro Team for Halo Infinite
Enjoyed this article? Share it!