A little bit of bad news from Headup Games as they are delaying the release of Dead Age 2, but it isn't for a long period of time like others. The company sent out an announcement this morning from Gregor Ebert this morning, which you can read in full below. The shorthand is the game will be getting a short postponement for release so they can work on a few more things, with the new release date set for July 16th, 2020. We're guessing this is due in part to COVID-19 forcing a lot of people to work from home, meaning their staff was probably under crunch when all this happened and now need added time t complete what they were working on. Here's hoping there isn't a second delay.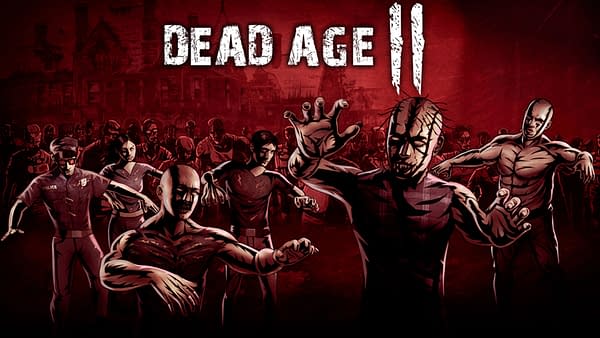 Due to the necessary work adjustments during the COVID-19 lockdown which were necessary to keep everyone at good health, the current version of Dead Age 2 did not quite reach the technical quality standards that the studio and us have set and wanted to achieve for the Early Access Release on June 3rd – we are close but simply not 100% there yet. As we strive for the highest quality even for an Early Access release and as we feel we also owe this to you, the players, we mutually decided to postpone the Early Access to July 16, 2020 to secure the best possible game experience. We apologize to everyone who counted down the last couple of weeks. And please believe us: This decision was not easy for us. But striving for excellence, we humbly ask for your understanding in this matter. Thank you for your patience, and rest assured that we can't wait for you all to get your hands on what has been created over the last three years.
Enjoyed this article? Share it!