Hearthstone HCT World Championships: Group A Winners – Bunnyhoppor vs. SNJing
We're live in Taipei, Taiwan as we're bringing you the complete Hearthstone HCT World Championships to crown at 2019 champion. Yesterday's matchups were the placement rounds in Group Stage A and B, as we move into the winner's set from Group A with Bunnyhoppor vs. SNJing.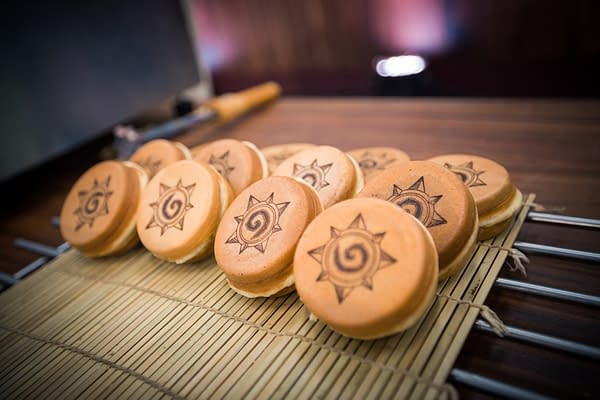 Both men charged into the fray with Warlocks decks, with SNJing getting an early lead over BH in the health department. Throughout the match it seemed like BH was struggling to get something rolling on the board, he knew he was bleeding but was scrambling to stop it from happening. BH mounted a bit of a defense, but it was all for not as SNJing cut him down and took the 1-0 lead. The second match was slow and plotting, as BH went in with a Mage deck and SNJing went in with a Warrior deck. Each player would take a little bit of health off of each other while trying to have control over the board. When the opportunity came, BH jumped in with a heap of damage and took the win to tie it up 1-1.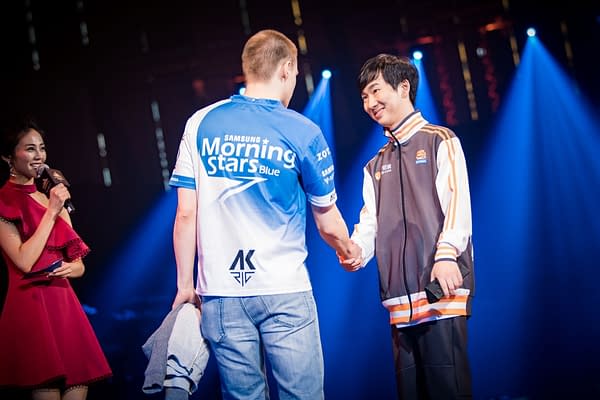 Game three showed SNJing stick with his Warrior deck as BH moved onto a Rogue deck. This is another game that seemed to take forever as the two spent most of the match just taking out what the other hand on the board and trying to vie for an advantage. The problem is that BH burned through a lot of his deck and tried to make a strong effort, but failed to capitalize and ended up getting bombed out of the ending. It wasn't even a proper ending, it felt like a cheat as the bombs just wiped out all 11 of his life left, giving SNJing a 2-1 lead. The two both switched it up going into the fourth game as BH went Warlock while SNJing pulled out the Druid deck. The two basically treated each other like they were feeding their decks into the woodchipper as they kept building up and taking stuff off the board, but BH found his opening and took the game to tie it up 2-2.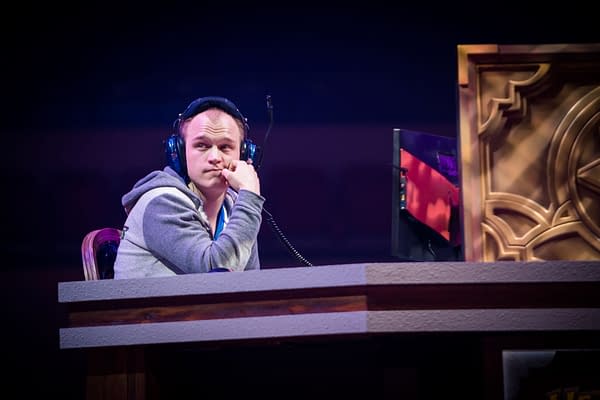 The last match showed BH going to his Rogue deck while SNJing started with his Druid. That may not have been the best play as he just couldn't get the deck rolling, allowing BH to pretty much run over him with almost everything he had for a relatively quick match and the 3-2 victory. He advances to the next stage while SNJing goes to the Decider Match for Day 3.
Winner: Bunnyhoppor (3-2)