"Hearthstone" Issues Major Changes For Masters Qualifiers & More
Blizzard has just issued a ton of new changes to the way their Hearthstone Masters Qualifiers will run moving forward to ease the esports format. Beginning on October 3rd, the Masters Tour Qualifiers will use the Conquest, best-of-three, 3 decks with a ban format. The system will expand to 512 players but will switch to single elimination as opposed to best of three. If a player makes Top 8 at least five times now in a qualifying season currently, they'll earn an invite. Master Qualifiers will be getting more pack prizing and will be going back to only awarding the first-place competitor with an invite to its corresponding Masters Tour event. And finally, they will be giving direct invites to the Top 16 not-yet-invited players from each region every month, for 96 invites per qualifying period.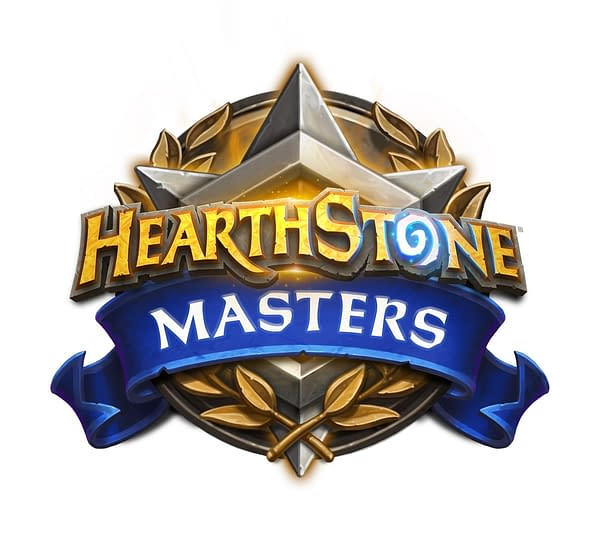 The Masters Tour itself will be getting a format change to Conquest, best-of-five, 4 decks with a ban format, starting with Masters Tour Bucharest. The number of Swiss rounds will be reduced as well from 12 to 9 and will switch to a single-elimination bracket for the Top 8 of Masters Tour events. The changes will probably piss off many a player, but these are also the same players who were complaining about tournaments running 8-12 hours a day, which this structure change was designed to shrink the time people are playing in a single day. We have more changes below from Blizzard, and you can read everything here.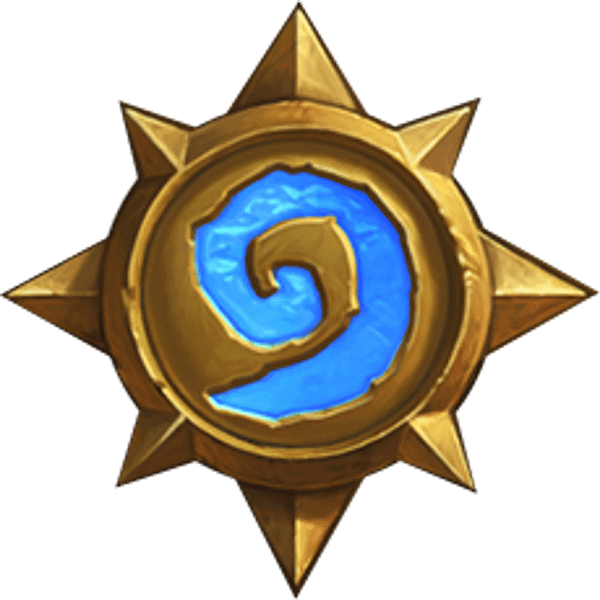 Regarding Format Changes

When we announced Specialist at the beginning of the year, we listened carefully to the feedback of the participating players. We appreciate the response from the community and have decided to make the following changes. Starting October 3, Masters Qualifiers will use the Conquest, best-of-three, 3 decks with a ban format. This is to ensure that the format is simple for new players entering the competitive system.

Based on the feedback from Masters Tour players, we will be changing the format for the Masters Tour to Conquest, best-of-five, 4 decks with a ban format, starting with Masters Tour Bucharest. Given that this format change increases the average time it takes to complete a round, we are scaling back the number of Swiss rounds each Masters Tour has from the current 12 down to 9. To further reduce the length of days, we will be going to a straight single-elimination bracket for the top 8 of the tournament. We feel that the additional games per match adequately offset the reduction in total matches played.

Regarding Masters Qualifier Changes

To free up the aforementioned invites we're allocating for Ladder finishes, we will be going back to only awarding the first-place competitor in Masters Qualifiers with an invite to its corresponding Masters Tour event, instead of both the winner and runner up. We also need to adjust the threshold for the number of Top 8 finishes in each qualifying period. If a player makes Top 8 at least 6 times in a qualifying season currently, they will earn an invite. We're bumping this number down to 5.

Additionally, one of the biggest pieces of feedback we received was that Masters Qualifiers are taking too long. Right now, single elimination tournaments are taking 6 hours on average, compared to 12 hours with Swiss. To reduce lengths of tournaments, we will be changing all Masters Qualifiers to single elimination.

We'll also be expanding Masters Qualifiers to a maximum capacity of 512 players. We are making this change so that we won't have to turn anyone away from a Masters Qualifier that they'd like to participate in, which we have experienced in European Qualifiers specifically.

New Breakdown of Invites

With ladder playing a larger role in qualifying paths for Masters Tours, we wanted to take inventory of all paths into a Masters Tour. Our goal is to offer approximately 350 invites into each event. Here is the new breakdown for how Masters Tour Invitations will be distributed:

48 invites to Grandmasters
96 invites to Ladder Finishes
120 invites to Masters Tour Qualifiers
32 invites to players who finish 7-2 or better in a Masters Tour*
30 invites to players from the China Gold Series
12 invites to players who earn 5 Top 8 finishes in one qualifying period*
12 invites to 3rd party tournament organizers for their events*

*Numbers may fluctuate