Hitman 2 Will Receive Updated Versions of Every Map from the First Game as DLC
IO Interactive has announced that it will be bringing updated versions of every map from Hitman (2016) to Hitman 2 in DLC.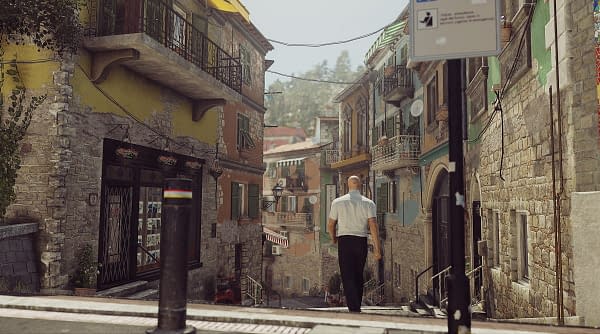 Hitman's maps were excellent. They were dense and boasted a wonderful variety, crafting playgrounds for us to mess around and live out the life of an assassin… if that life of assassin nation was directed by Buster Keaton. That's why I had complete faith in the six new levels coming to Hitman 2, although it was sad that that old great content was getting left behind.
Well, not so it would seem. Io Interactive has announced that all six locations from the first game will be making their way to Hitman 2. These will be updated versions of the levels, featuring new AI, items and features coming to the second game. The levels are going to be part of a Legacy DLC pack, which will be free to previous owners of the first Hitman game. You can check out the trailer for the content here:
This is great and instantly doubles the size of Hitman 2 on day one. It's a shame it is coming as DLC, and there have been no prices announced for the pack yet, but giving it to players who own the first game is a good move. I love and know these maps inside out so being able to jump into updated versions and relive that fun is an exciting prospect. Hitman 2 just became a content-rich package. It releases November 13th, 2018 for PC, PlayStation 4 and Xbox One.