Things aren't looking up for the mobile trivia app HQ Trivia after the company has had some major losses and a failed mutiny against the CEO. TechCrunch is reporting that seven staff members were laid off last week following two major events for the company. The first of which is a major downturn in service, as the company has seen a 92% drop on their game. The second is that the staff tried and failed to pull a mutiny against the current CEO, Rus Yusupov, after the previous co-owner and CEO, Colin Kroll, passed away. Apparently, the entire ordeal stems from employees accusing Yusupov of letting the app become stagnant and grow stale without fresh content, leading many of them to dislike working for them and attempting to throw him out as CEO of the company.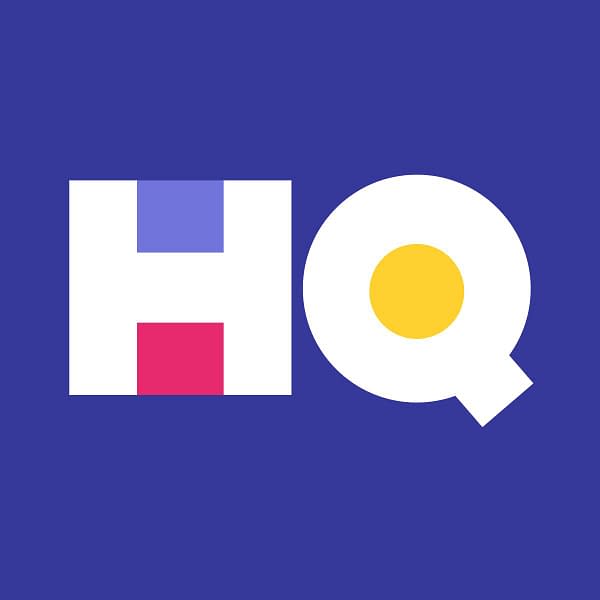 According to the report, 20 of the original 35 staffers signed a letter demanding he step down, but once he caught wind of the letter, he fired the ringleaders. It appears after failing to mutiny, he responded unkindly with layoffs. What this means for the app and the future of the company is uncertain, but you can bet they'll probably be rife with controversy moving forward.
Enjoyed this article? Share it!