Humble Monthly is Changing Over to Humble Choice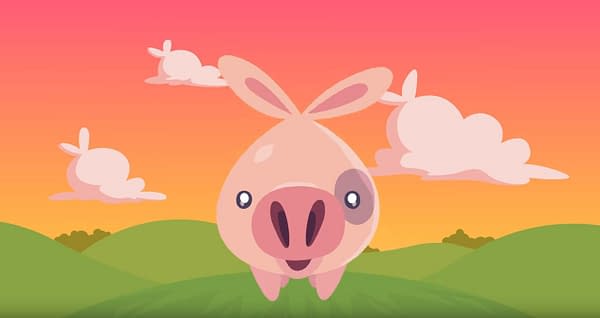 If you're an avid Humble Monthly user, things are about to change a bit for you. Humble announced it will be changing up its Humble Monthly model in favor of the new Humble Choice option.
Humble Choice will be divided up into three pricing tiers. Right now, it costs $12 a month for a bundle of games that typically are valued at least around $100. Those who buy in usually get a pretty decent variety of games as well. With the plan changing over to the new pricing structures, anyone who stays subscribed will get to stay at $12 a month at the Classic tier. They'll also get 10 games a month in addition to access to Humble Trove. There's also a 20 percent Humble Store discount as well as unlimited access to originals. This option is only available to those who subscribe before Humble Choice takes over.
The first tier for Choice is Premium, and it's $19.99 a month. You get 9 games to choose from with that plan. Basic is $14.99, and you only get 3 games and a 10 percent discount. For $4.99, you can get the Lite plan, which offers Humble Trove access, a 10 percent discount, and Humble's originals and betas. Honestly, it's kind of a terrible plan if you were using Monthly before. You're not getting anywhere near as good of a deal, but to each their own, I suppose.
It doesn't appear that there's a planned date for Humble Choice to arrive. If you want to remain on the Classic plan, you'd probably better hurry up and lock that price in.