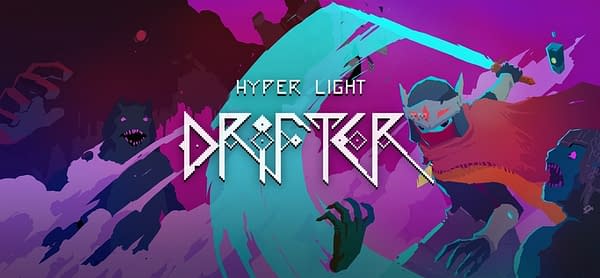 Teddy Dief, creative director at Square-Enix Montreal and former designer for Hyper Light Drifter, has announced he is leaving the publisher after a project cancellation.
Dief, made the announcement today on his blog, saying that he felt a need to explain his reasoning for the departure despite it being his dream job. "My team were working on a game that I deeply wish we could have shared with you," he explained. "But the business strategy of the studio shifted, and our project was sadly no longer compatible. Thankfully, the talented team remain employed and valued, assigned to other projects. Because of this shift and the loss of our project, I no longer feel this is the place for me to pursue the type of work I aspire to make – the avenues of storytelling in game design I've been trying to explore in my career."
Square-Enix Montreal is best known for the Go series of games, such as Hitman Go and Lara Croft Go, which are considered some of the publisher's strongest games on mobile. There is no indication what Square Enix Montreal was working on under Dief or why the project was cancelled beyond nebulous business reasons though it may indicate a change in SE Montreal's approach to games from a more indie-feel to a more big-budget AAA experience. But that is entirely speculation on our part.
As for Dief, he states that he is returning to indie development and is returning to Los Angeles ahead of the Game Developer's Conference in March.
Enjoyed this article? Share it!