Killing Floor 2: Perilous Plunder Updates Things For Summer Fun
Independent game publisher and developer Tripwire Interactive is rolling out a summer update for Killing Floor 2: Perilous Plunder. The update contains new maps, enemies, cosmetics, and weapons.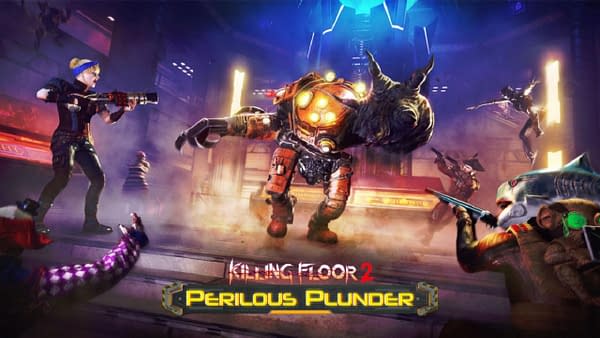 This summer update for Killing Floor 2 is not a new happening, as Tripwire Interactive has been rolling out celebratory updates since the game's launch. However, the maps, weapons, and enemies are all newly-refurbished to reflect the summertime fun!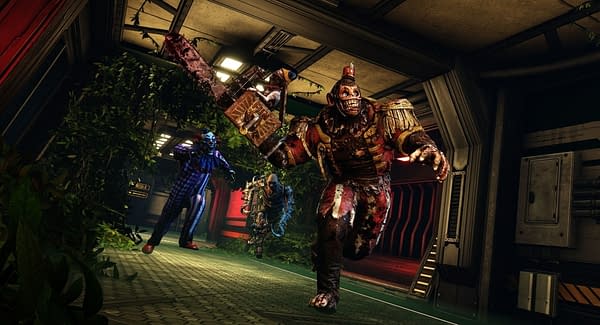 You can watch the trailer for Killing Floor 2: Perilous Plunder update trailer video by clicking the YouTube link below:
Some key features of this game include the following:
New Map

Desolation – New Featured Community Map
Supports survival, endless, weekly, and V.S. game modes
Contains optional mini-games

Weapons

2 New HRG Weapons:
HRG Kaboomstick – Demolitionist
HRG Telauncher – Berserker

Cosmetics:

New Space Pirate Themed Cosmetics
Added to Summer Sideshow Seasonal Ticket Drops
Includes hats, masks, arm bands, backpacks, helmets, and more
Returning Vault skins
Five Vault Stars themed weapon skins return
Space Pirate Outfit – available for purchase
Male or female
Five additional texture variants, including hat and mask accessories

Enemies:

Brand new Matriarch summer variations
Returning summer zeds
Additionally, the game update brings back premium sideshow tickets, the Neon MKVI skin bundle, the Retro and Future Neon Gear bundles, and two all-new weapons with five skins available as well. The new weapons are the Blunderbuss for Support and the Dual Glock 18 for the Gunslinger.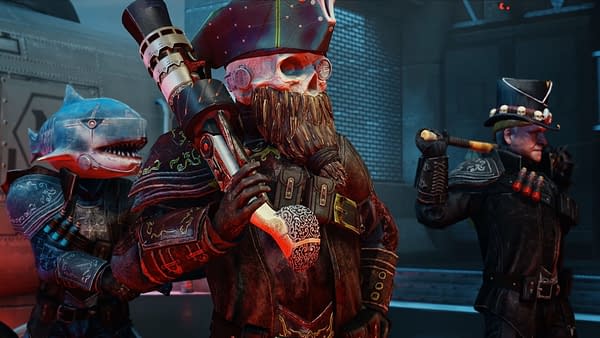 What do you think of this new update for the game? Does it look fun and flashy in a summer sort of way? How do you like the game as a whole? Let us know your thoughts and opinions in the comments below!