Gameforge released a brand new trailer this week for Kingdom Under Fire 2 before the game is released next month. This particular trailer shows off everything they can that you haven't really seen before. That includes the vicious troops and combat players can expect from the game. Enjoy the latest trailer before Kingdom Under Fire 2 comes out on November 14th.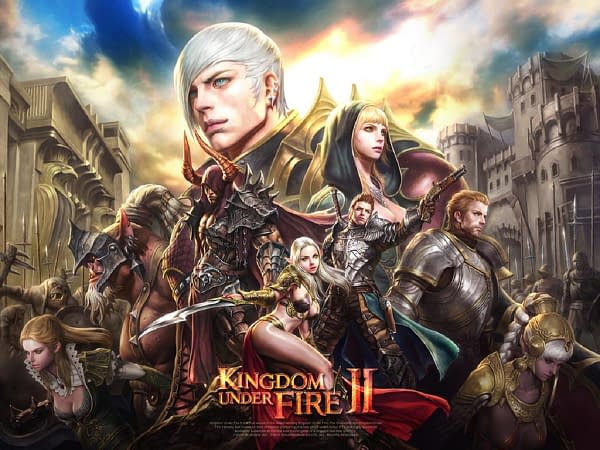 Master tactics, win victories, and strategize the fall of kingdoms: recruit units from 12 different factions to stand behind you like a wall of steel as you level them up, improve their gear, and grant them new abilities to ensure the annihilation of your enemies. Team up with allies and take direct control of a colossal war machine to dominate Bersia's battlefields in epic RTS encounters where you lead your forces!

Archers, scorpions, ogres and wizards – choose the perfect mix from over 80 different troops from 12 different factions and conquer the battlefield. Combine magic barrages with brute strength, crusaders with mortarmen, melee brawlers with ranged sharpshooters, siege giants with mystic enchanters – the possibilities are endless!
Enjoyed this article? Share it!