During my first day at NYCC, I made my way over to the Tamashii Nations booth, where they were showing off most of their diecast models from their entire line. This was super awesome because while they are fully detailed and some of the most poseable characters I've ever played with, they feel like to the touch and are way cheaper than you might expect. As an adult, I wish I had these kinds of figures growing up. One of the new designs I got to play within the "free to pose" area was some of the new figures from Pacific Rim Uprising, and all the wonderful detail that's already gone into the main Jaegers from the film that haven't even been released yet. Check out some of the photos below as we explore their DBZ line, Ninja Turtles, Justice League, Marvel, Star Wars, and more!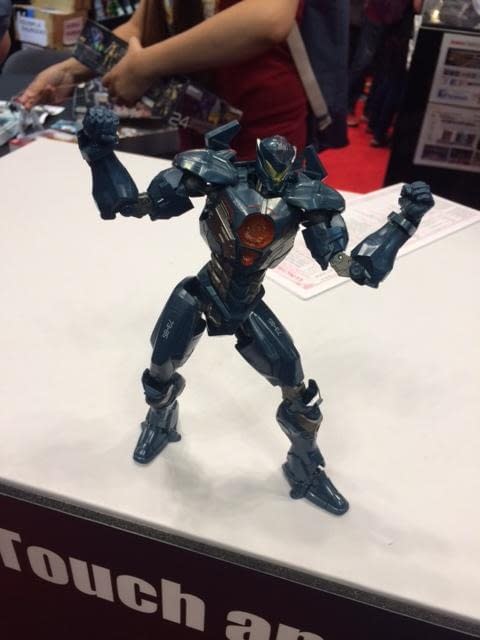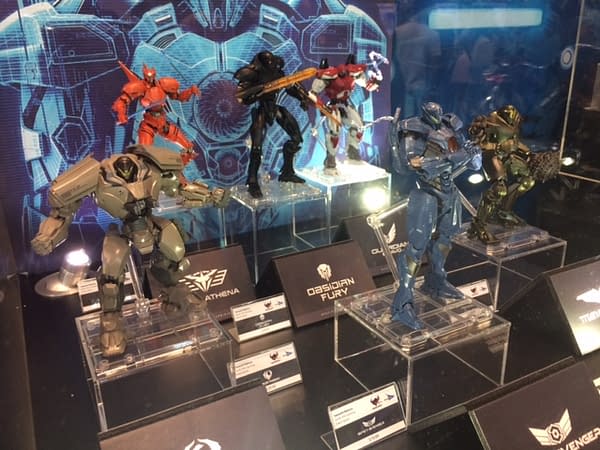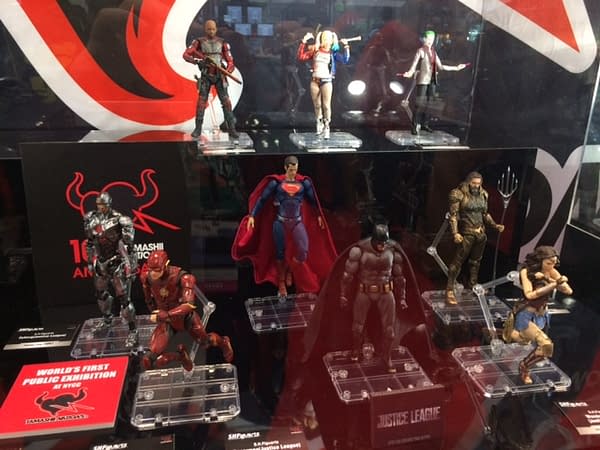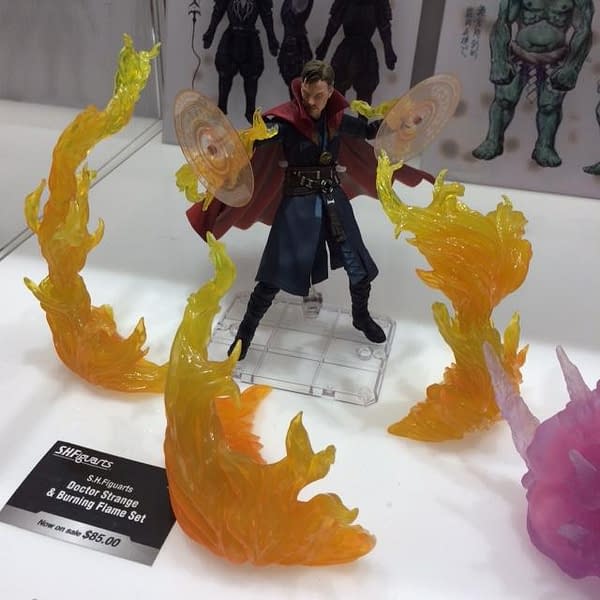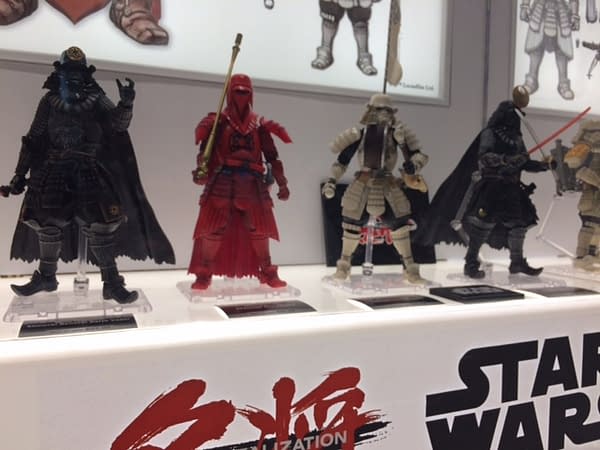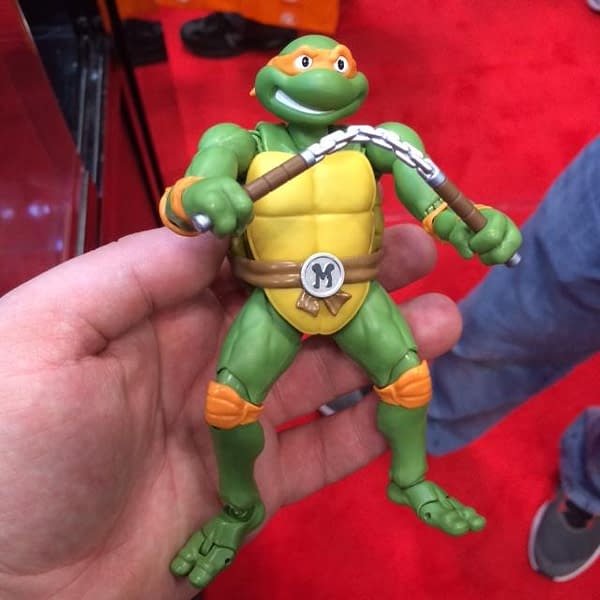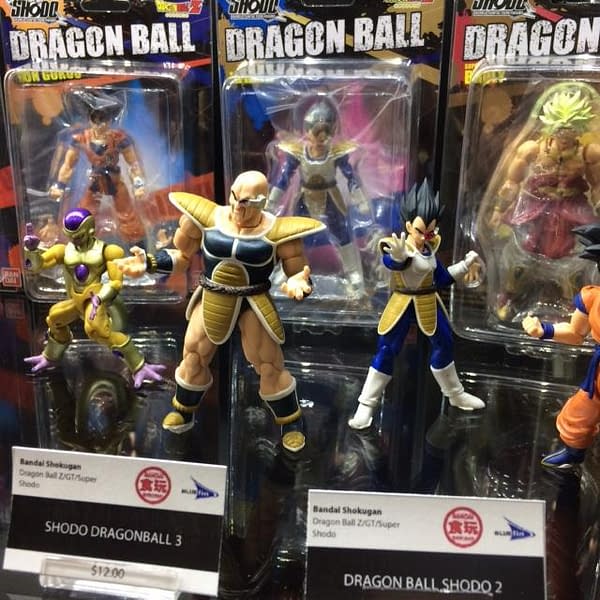 Enjoyed this article? Share it!