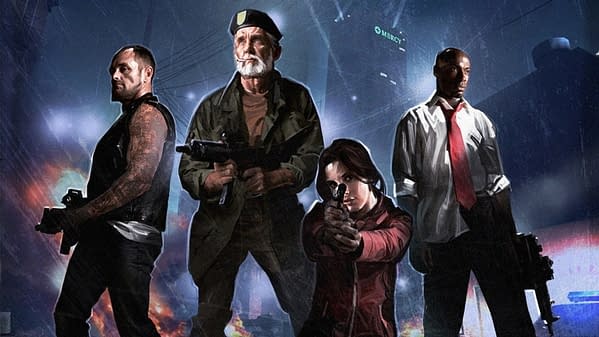 Left 4 Dead was really a big moment for co-op games in the modern sense. It really laid the ground work for how most co-op is done today, and its impact is still massive.
And you have a reason to go back to it now. Turtle Rock Studios, who developed the first game with Valve, have put out an episode that has never been released called 'Dam it'. It bridges the gap between the "Dead Air" to "Blood Harvest" episodes and also provides two survival maps too. You can download it from here.
It's said that you can complete the episode from start to finish, but it not being finished, perhaps expect a fair amount of jank. Still, any reason to play Left 4 Dead is good enough for me.
Enjoyed this article? Share it!