"Mardu" Overshadows "Hogaak" in Birmingham – "Magic: The Gathering"
At MagicFest Birmingham, part of the Grand Prix circuit in Europe for the Magic: The Gathering trading card game, Rory Kear-Smith took the title of Champion for the event after taking down Simon Nielsen.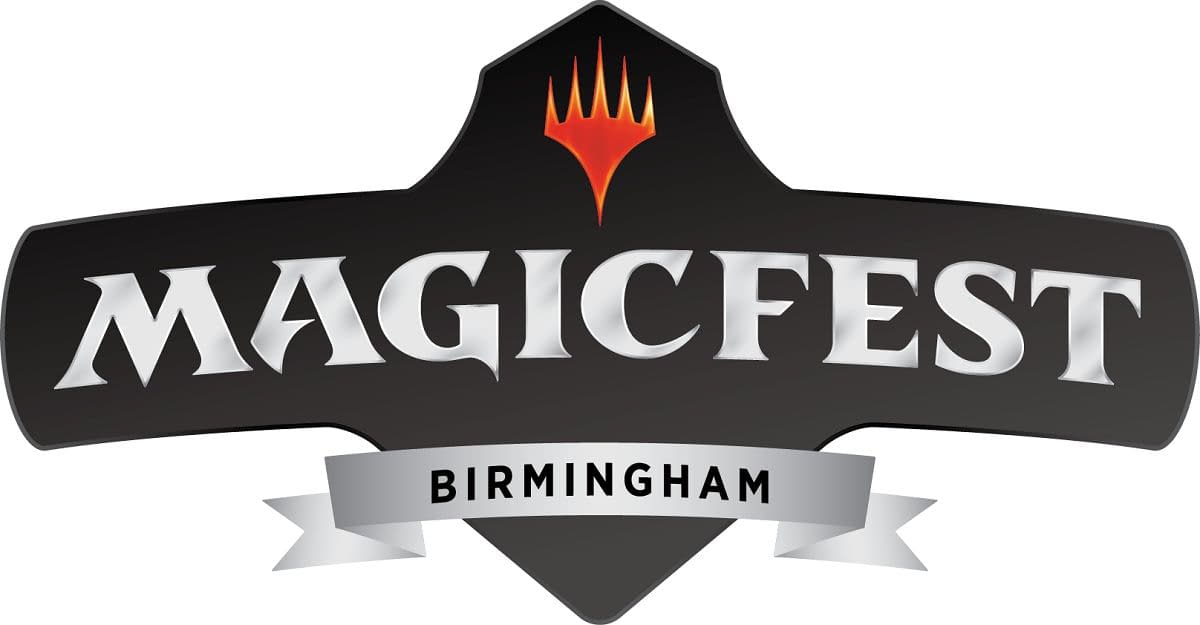 Kear-Smith was playing a form of the classic "Death's Shadow" deck which appeared to be mainly geared to take down decks revolving around Hogaak, Arisen Necropolis. The Hogaak deck is an archetype-forming Magic deck that has been showing strong numbers in Modern tournaments since its release in June. Nielsen happened to be using a Hogaak deck in the finals, and this meant a clear shot at victory for Kear-Smith.
Kear-Smith's deckbuilding choices appear specifically to attempt to counteract the Hogaak menace, using cards like Thoughtseize to remove key pieces from Nielsen's hand, for example. However, in the quarterfinals and the semifinals, Kear-Smith faced two different archetypes within the metagame: "Urza Thoptersword", and "Blue-White Control". While in the quarterfinals Kear-Smith took down the latter deck with relative ease, the former did manage to get a game won out of the three they played.
While Nielsen didn't become MagicFest Birmingham's Champion, he certainly was not alone in playing Hogaak. Hogaak as an archetype, over the course of MagicFest Birmingham, ended up as, once again, the most prevalent deck. In Day One coverage by MagicFest sponsor ChannelFireball.com, Hogaak is reported to have had the most decks played (at 10.3% out of the entire lot). On Day Two, Hogaak became even more prevalent, at 21.9% of all decks that advanced into that day. Finally, the Hogaak archetype got three of the Top Eight slots at the end of the day. You can find all of the Top Eight winning decklists here.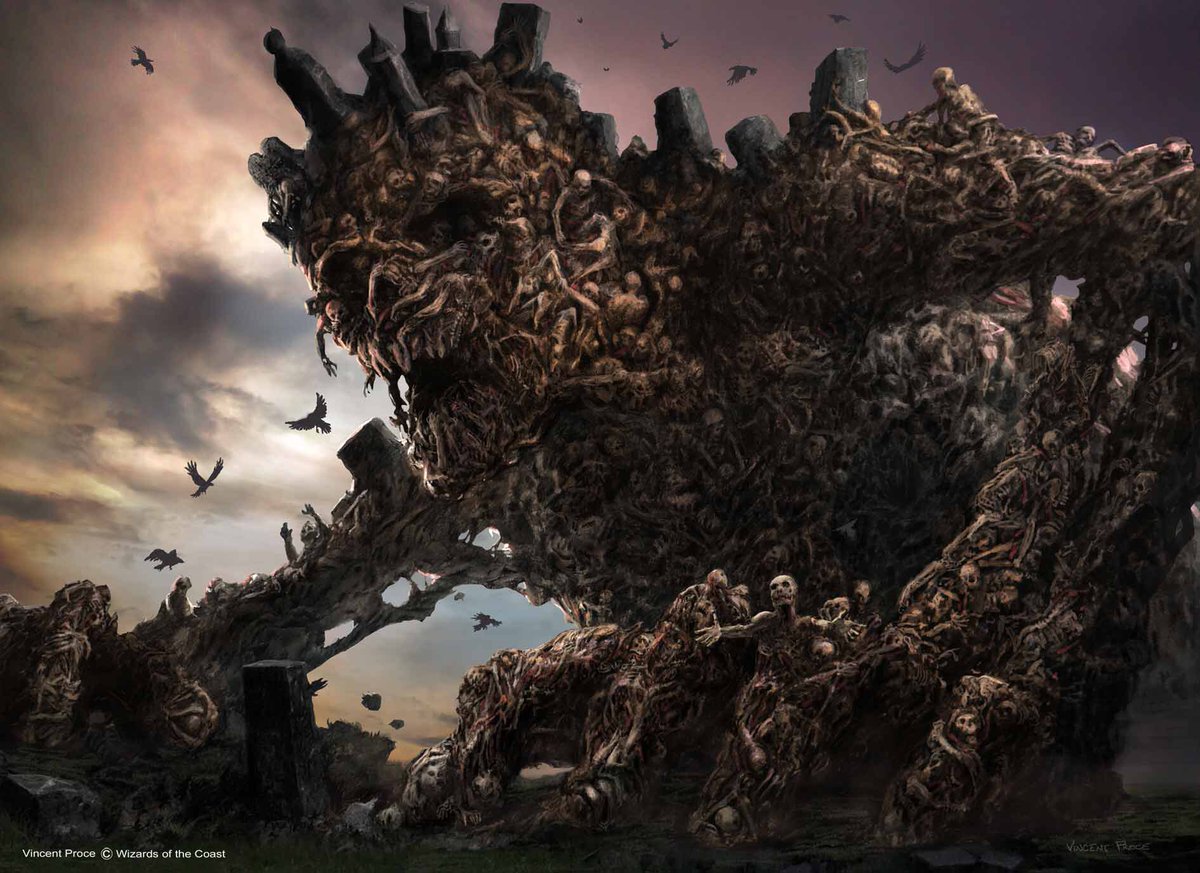 It can easily be said that while Rory Kear-Smith won the battle, Hogaak, at this time, is certainly winning the war. MagicFest Las Vegas starts next weekend on August 22nd, just days before any sort of bans are to be announced (this will be on the 26th). Both MagicFest Las Vegas coverage and the Banned/Restricted List announcement will be covered when more news is available.
In the meantime though, congratluations to Rory Kear-Smith! Hopefully this win will keep Modern on its toes and prove that nothing is truly unbeatable in Magic: the Gathering.