Mario's Namesake, Mario Segale, Passes Away at Age 84
Today, Mario Segale, a real estate developer in Washington has passed away at age 84. To some, that name may not ring a bell, but gaming historians know it well. Segale was the inspiration for the name Mario, as in Mario from Donkey Kong who would eventually take the world by storm as one of the most iconic video game characters in history. As legend has it, Segale owned the property that Nintendo of America once occupied back in the early '80s, and walked right into the office raising hell one fateful day demanding rent as their landlord. Depending on what version you believe, he was either promised to be added to a game, or someone simply liked the name when they heard it, and they made the decision to add his name to the western version of Donkey Kong to replace the generic name of Jumpman.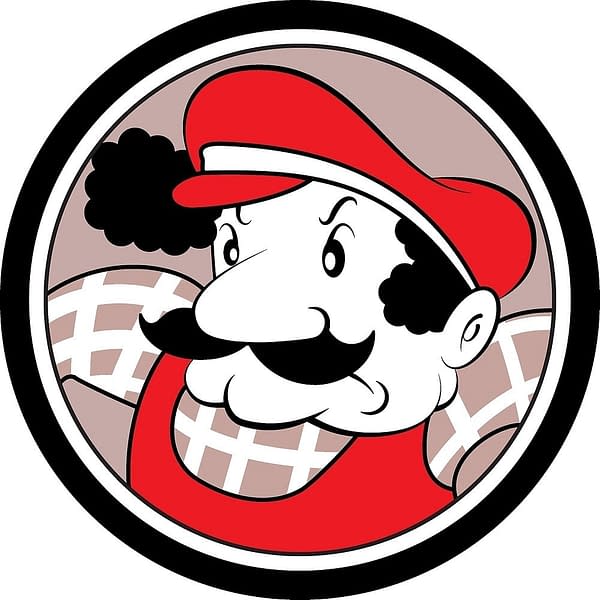 Segale spent years trying to distance himself from those stories and the game, but it continued to follow him over the years. He even got asked about it by the Seattle Times in 1993, to which he simply replied about the entire ordeal, "You might say I'm still waiting for my royalty checks." Nintendo as a company didn't even acknowledge the connection themselves until 2015 as part of the 20th Anniversary of Super Mario Bros. for NES. Our condolences go out to his family and loved ones.