Microsoft Expands Xbox Voice Commands to Cortana and Alexa Devices
Microsoft has announced that they have expanded their Xbox voice command system to include devices that have Cortana and Alexa enabled. This may be nothing new for people who like to break their devices and hack them to use other software, but for those who have kept their warranty intact, this may be a nice helpful tool if they've converted most of their home to voice commands. The company put an explanation up on Xbox Wire today if you'd like to look into how to set it up.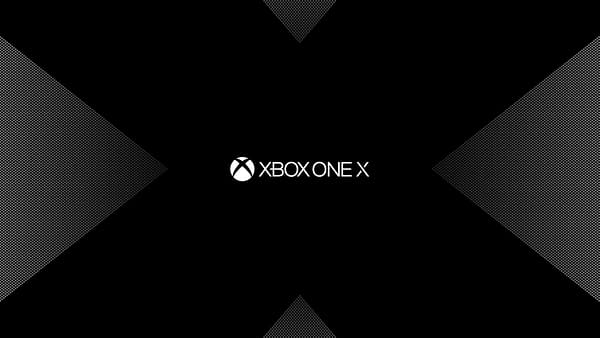 With the Xbox Skill, you can use voice commands to power your Xbox One console, adjust volume, launch games and apps, start and stop broadcasts on Mixer, capture screenshots, and more. It's the fastest way to get into your games and one of the easiest ways to interact with your console for everyday tasks. For example, if you have the skill enabled on your Echo and you're a part of the Insider preview, just say "Alexa, start Rocket League." and this command will automatically turn on your console, sign you in, and launch your game.

The Xbox Skill integrates with your Cortana and Alexa-enabled device such as a Windows 10 PC, Amazon Echo, Harman Kardon Invoke, Sonos One, or Cortana and Alexa apps on iOS and Android, enabling voice commands to control your Xbox One console.