It appears Microsoft decided to cut back on resources this week as several employees are letting people know they've been let go, specifically from Mixer. The news is coming from GameDaily.biz, who caught wind on social media and from internal sources that several original content producers had been laid off this week. By all indications, it appears that the company will be moving away from creating its own original content in-house on Mixer and will probably focus more on non-employees using the system to create their own content. Up until now, the company had been dabbling in original shows featuring streamers who had originally established themselves on Twitch or YouTube to make new content for Mixer in general. The shows had seen some success, but not nearly the numbers that say, Twitch's original programming was making. Mainly because people are still getting used to using Mixer as a streaming source.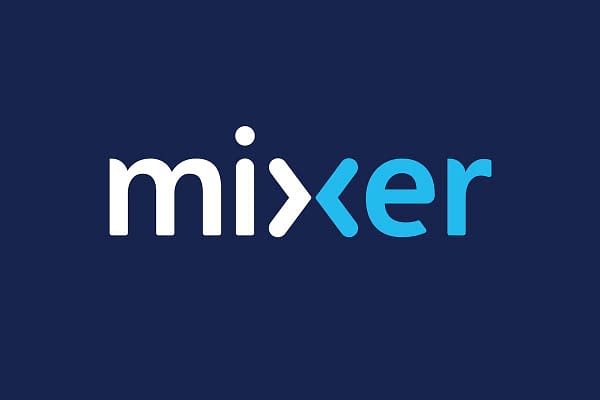 It will be interesting to see how this affects all of their programming, as there were shows such as Tips and Tricks and This Week In Esports, which were making content as recent as this week with no indication they were going away. But it definately feels like Microsoft had set some high hopes for their service and are now cutting their losses rather than trying to reorganize their staff and concentrate on different programming to find something that works.
Enjoyed this article? Share it!