Microsoft's Phil Spencer Says Fable Has "A Lot Of Places It Can Go" Some fans took to twitter to ask Microsoft's Phil Spencer whether or not we would be getting the fourth installment of the Fable franchise anytime soon. While Spencer confirmed that there is nothing to announce just yet, he did tease that we probably be seeing Fable again. Eventually.
Now, this is some interesting news considering the fact that the studio behind Fable, Lionhead Studios, closed last year. And according former Lionhead art-director John McCormack, the studio had in fact pitched a fourth installment to the series set in the "technological, industrial age" which was rejected by Microsoft. Meanwhile Lionhead founder Peter Molyneux recently told IGN that "if he could go back in time and prevent the studio's closure, he would have had the team work on Fable 4 rather than Legends."
Since Microsoft owns the rights to the Fable imprint, it's likely we'll see Fable IV eventually. Just not soon. And they may well do to Fable what they did to Halo and create their own internal studio to run all future installments of the franchise.
Which could either turn out fantastically, or could be a bit of a let-down like with Halo V: Guardians.
Let's just hope this doesn't turn into Microsoft's Kingdom Hearts 3, yeah?
---
---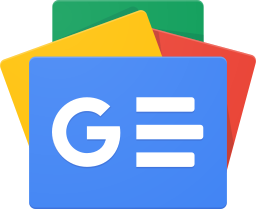 Stay up-to-date and support the site by following Bleeding Cool on Google News today!