Over the weekend, Nihon Falcom got their first official article revealing more details about Ys IX: Monstrum Nox, the next game in the Ys series. The article in question comes from Weekly Famitsu, who scored an interview with company president Toshihiro Kondo who went over some of the game's features. The main title of the game means "Night of the Mysterious People" and the wording behind it also plays into some of the mechanics of what he calls a "challenging" title for the series. You'll apparently be playing in a prison city called Barduk, a 3D cityscape where the majority of the story will take place, which for us means that most likely the main character and the crew you travel with will all be convicts or prisoners of some degree.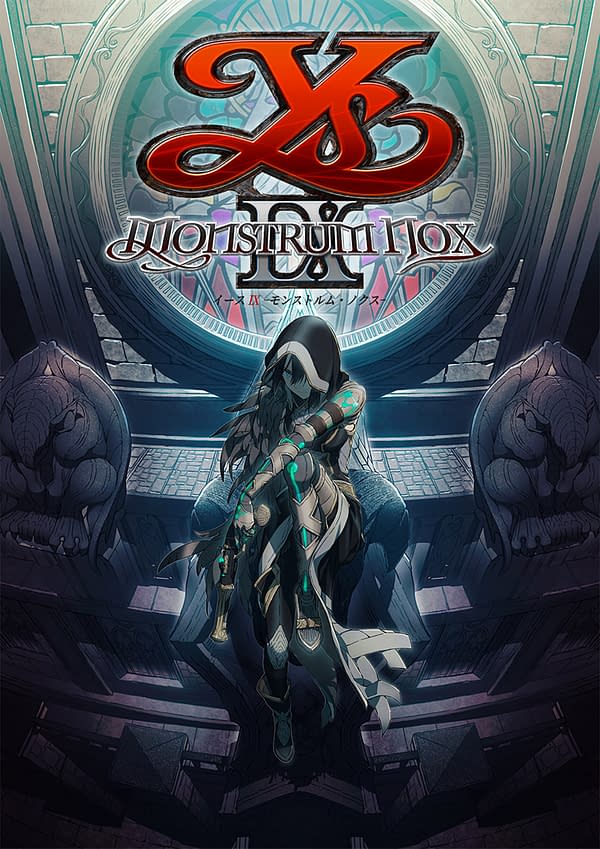 The interview confirms that Ys IX: Monstrum Nox will take place in a period following the events of Ys Seven, and that Adol Christin will be at his oldest age in the series, possibly in the twilight of his life by the way it's described. The gameplay system will now include two new features with Guild Management and Superpower Actions, which the latter will give you more options for traversing the city and finding your way into areas you couldn't before. The game is currently halfway complete with an expected Japanese release on PS4 sometime in 2019, which means it may be one of the last games we will see on the console before Sony moves into the PS5 era.
Enjoyed this article? Share it!