Game developer Paradox Development Studio and publisher Paradox Interactive have created a developer diary for their strategy game set in the Middle Ages, Crusader Kings III. In this diary, the developers talk about a fair few topics of discussion, including decisionmaking in the game, how to manage your characters' level of stress, and the audio of the game as a whole.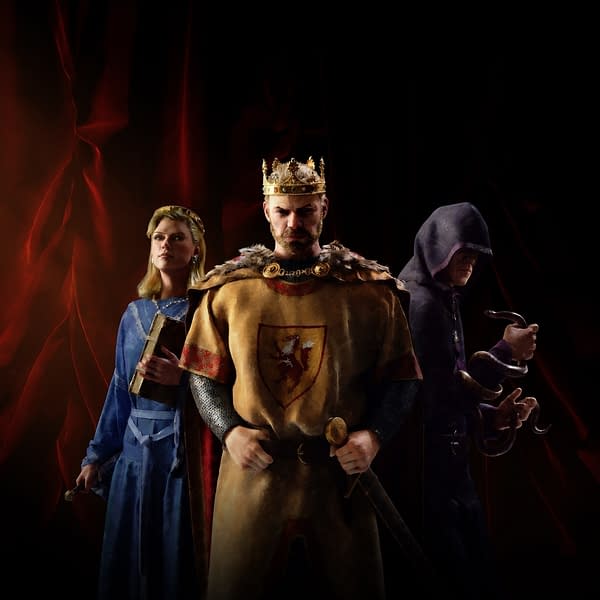 In the first part of the diary for Crusader Kings III, the developers at Paradox detail the differences between normal or minor decisions and high-level decisions in the game. Decisions give the players' characters a degree of influence upon how their realm is maintained and developed. Major decisions, the higher-level decisions are long-term options for characters to influence the game. An example of a major decision would be the choice to break out of a prison, while a minor decision would be the option for a player to pet their animal companion.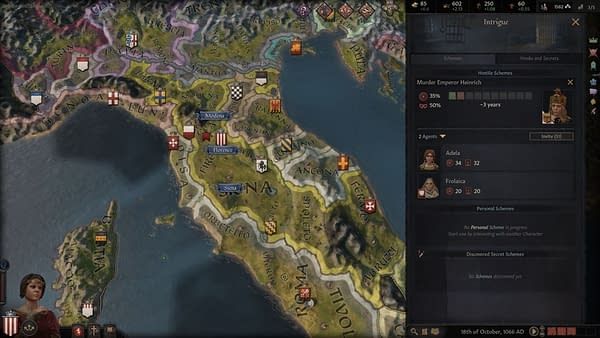 The next part of Crusader Kings III's developer diary explains how stress impacts characters in the game. Stress could be implemented in a variety of ways depending on the three key personality traits that occur in characters. If a character has to do something against their personality, they receive a level of stress. Stress at the first or second level of stress are relatively minor, but at the third level of stress, things get rough for characters. Mental breakdowns are a real possibility for characters in this game, so the best thing to do, according to the developers at Paradox, is to have your character do something to relieve that stress.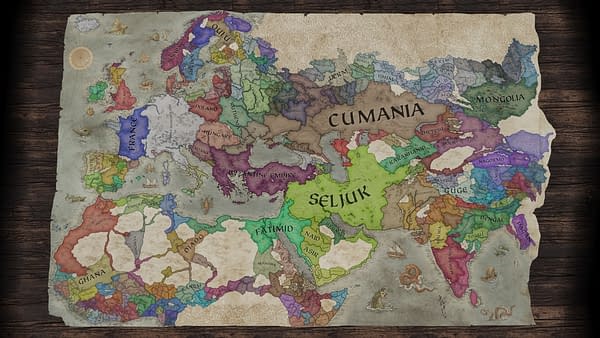 Finally, the audio of Crusader Kings III has been composed in a way that calms players, who according to the developers tend to play this game for longer spans of time. The parts of the map dictate the kind of music played, as does the tone of the game at the time. The developers also explain that the mood tracks in the game can be modified or replaced by players' own style of music. What do you think about Crusader Kings III? Does this game look fun? Does it appear to play well? Let us know your opinions in the comments below!
Enjoyed this article? Share it!