A New Patch Just Repaired Several Glitches To 'Pokémon Sun and Moon'
Those of you having issues with Pokémon Sun and Moon will be happy to see that Nintendo just released a brand new patch, fixing some lingering issues that have been around from the start and a couple other nagging problems from the last update. You have to download the patch in order to participate in online battles, so if you're looking to use the game to it's fullest potential, you'll eventually need to hit the eShop and get it. Downside: You won't be able to access past video battles after this. Here's a quick list of what got fixed!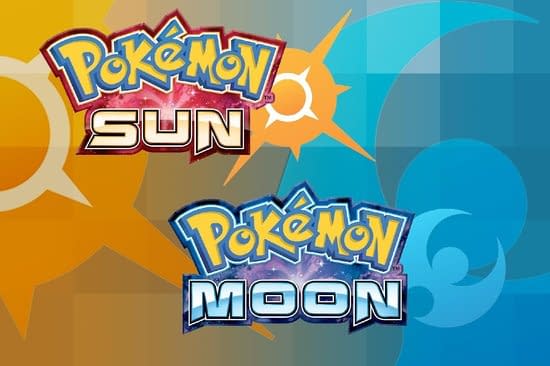 – Fixed Pokémon not being able to attack and switch when the move Sky Drop is used.
– Fixed a problem where Scatterbug sometimes doesn't learn Egg Moves.
– Fixed the issue with Pokémon Eggs could be given out as items instead of Pokémon.
– Repaired Pokémon Sun and Moon crashing if a player uses an Evolution Item as the last item in their bag.
– Fixed a glitch in which players could manually change their Nintendo 3DS to the beginning of a new month to automatically complete all ongoing tasks in the Poké Pelago.
– Repaired players get booted from an online tournament when they're pre-registered.