Nintendo Direct Coming Tomorrow With Mario Tennis Aces Set To Appear
Nintendo has announced that a Nintendo Direct is on the way tomorrow, and Mario Tennis Aces will be a part of it.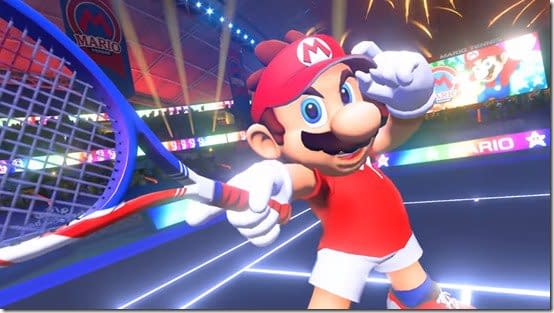 Nintendo Directs appear pretty frequently nowadays. It seems every few weeks we are treated to another round of Nintendo news, often with the memory of the last still fresh. The last was in January though, which is a bigger gap than usual meaning fans have their eye on the company for any news of when to expect something new.
Well, wait no longer. It's been announced by Nintendo that the next Direct is just around the corner. As revealed by Nintendo Europe in a tweet, the next one is happening tomorrow and will last 20 minutes. It seemingly has a few focuses, but Mario Tennis Aces is singled out, so I assume we will get a much closer look at that. The tweet reads:
While Mario Tennis Aces is called out, it is suggested that other games are set to show up. I wouldn't expect any huge new announcements like Smash Brothers or another look at Metroid Prime 4, but I'm sure we will be treated to some lovely little nuggets of information.