Nintendo has spoken about leaving their Direct videos behind and going back to live stage demonstrations at E3, saying that it's certainly possible.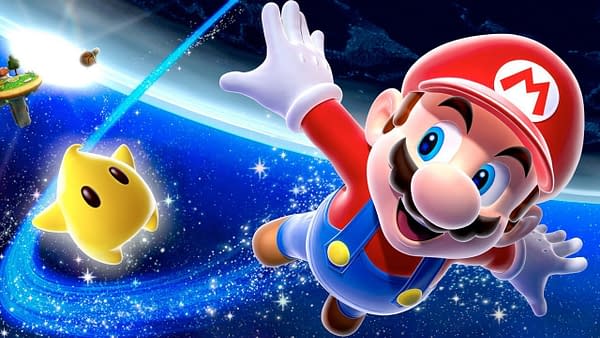 Nintendo used to be one of the big advocates for live stage conferences at E3. The company has had many big moments on stage, from announcing the Wii, showing off various games and, of course, that drumming Wii Music demonstration. However, for the last few years, the company has leaned on its Direct presentations to showcase their E3 wares. While they are often tightly produced, they do still lack that little bit of magic a stage show brings.
Well, the company has said that going back to the old format isn't out of the question for the future. Speaking to VentureBeat, senior director of corporate communications at Nintendo of America Charlie Scibetta has said that how Nintendo wants to approach E3 is a yearly assessment on their part:
We decide each year what to show in the booth based on the content we have. We also do the same when it comes to what we want to do in Nintendo Direct or a presentation … It's really whatever we think is the best way to bring those games to life.
He later added:
In the future, we might go back to a presentation. We might stick with video. We might do something completely different. But it'll all be based on what we have to show that year.
Personally, I always liked a live presentation a little bit more than something pre-packaged. There is a grander sense of scale, a more personal connection, audience response as well as those endearing moments when things just go a little wrong. I'd love to see Nintendo back in the space, but at the same time, they have a good thing going and I certainly wouldn't 'expect' them to go back to the formula anytime soon.
Enjoyed this article? Share it!