It appears Nintendo is already looking to do a redesign on the Nintendo Switch, as a new report suggests a new design is coming in 2019. According to a story by the Wall Street Journal, Nintendo is planning to reveal a redesign of some sort on the console, set to happen sometime in the second half of next year. Best guess on our end is that if this is true and credible, we won't hear or see anything about it until we get closer to E3 2019, and you probably won't get a glimpse of anything before Nintendo does their own Direct reveal.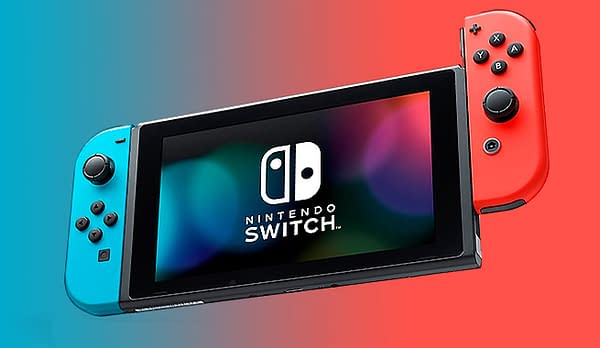 It really shouldn't come as a surprise that a redesign of some kind is happening. How many versions of the 2DS and 3DS are out on the market since release? The real question is what would they fix. If we had our way, the monitor would get an upgrade and definitely more memory thrown into this thing to store more of your library.
Enjoyed this article? Share it!