Nintendo Wants To Leave The Smash Pro Community Without Adult Supervision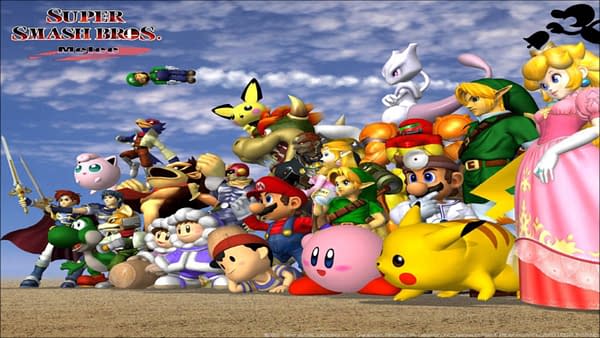 One of the more popular figures in the Super Smash Bros. Pro community, Juan "Hungrybox" Debiedma, recently criticized Nintendo for not supporting the Smash Pro community well enough. Nintendo heard about the comments through Kotaku's Compete site at E3, and Nintendo of America's president Reggie Fils-Aime, has responded.
According to the report by Compete:
Nintendo just doesn't want to do a league. Fils-Aime said as much to me when describing the company's philosophy about competitive gaming: "It's community-oriented. It's enabling the community to drive it forward. We have relationships, obviously, with entities like Evo and Battlefly. We want to do this much more at a grassroots level than others' visions around leagues and big up-front payments and things of that nature."
Not making a pro league is pretty in keeping with Nintendo's standard MO. And really, a Smash Melee league would be a bit of an odd decision at this point in time. Despite having a very dedicated fanbase and a rather stable group of pros, Melee doesn't garner high stakes. Getting involved would likely be a net loss for Nintendo, and it would also be very, very out of character. Despite being supportive of their fans, Nintendo's always been very hands-off about player communities. They don't even have a proper live subscription service for the Switch yet.