During the Nintendo Direct for E3 this morning, the company announced Capcom would be bringing Resident Evil 5 and Resident Evil 6 to Nintendo Switch. In a move that we're sure is going to annoy Resident Evil 3 fans who still haven't seen a remastered version of the game, both will be coming to the console in the Fall of 2019. Enjoy the trailer and both descriptions below!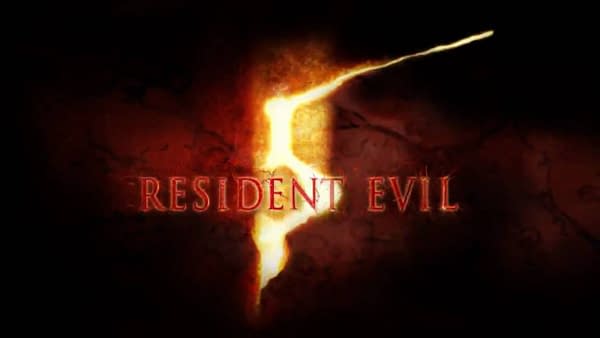 Resident Evil 5: While the Umbrella Corporation and its crop of lethal viruses have been destroyed and contained, a more dangerous threat has emerged. Somewhere in Africa, innocent villagers are transforming into aggressive and disturbing creatures. Featuring online* and couch co-op, players can experience this Resident Evil classic as either Chris Redfield or his partner, Sheva Alomar, as the duo work together to investigate and stop those responsible for the viral outbreak. The game is scheduled to launch this fall.
Resident Evil 6: Blending action and survival horror, Resident Evil 6 delivers an epic and dramatic horror experience. Resident Evil favorites Leon S. Kennedy and Chris Redfield are joined by series newcomers to face a global level threat: the highly virulent C-virus. The game is scheduled to launch this fall.
Enjoyed this article? Share it!