Blizzard has released details today about a new set of games for the Overwatch League as they launch a new Summer Showdown Tournament. For the next four weeks, the league will be holding a set of regional tournaments that will operate like the May Melee did, only held online due to the COVID-19 outbreak. Starting on June 13th and running for most of June, all 20 teams will play qualifier matches (three per team in North America and four in Asia). The league will keep track of team records, map scores, and standard tiebreakers in those qualifier matches will determine team seeding in two regional tournaments in North America (July 3-5) and Asia (July 4-5). The schedule for all qualifiers matches can be found here, as both tournaments have a combined US $275k prize pool on the line for the winners. You can visit the league's official website for more details on the rules, as we have more info of what else is ahead for players in the coming weeks.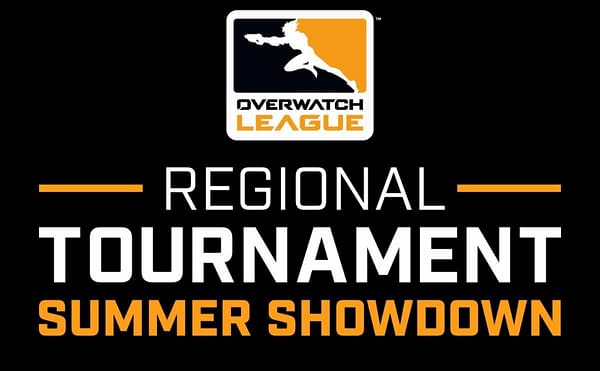 After the Summer Showdown, there will be a final tournament in a similar format, with qualifier matches and bracket play in Asia and North America. This will be followed by balancing matches to get all teams to 21 matches played before playoffs begin. The 2020 playoffs, like the tournaments, will be played without a Hero Pool. More details on 2020 playoffs and Grand Finals will be announced later this summer. In order to make it easier for teams to prepare for tournaments and the rest of the season, the Overwatch League is making some changes to the Hero Pools system. A single Hero Pool will be determined before the start of June matches and will remain in effect for Weeks 19 and 20 of the qualifier matches. D.Va, Echo, Sombra, and Brigitte will not be available for those weeks.

Week 21 will be the same as the tournaments, with no Hero Pool. The same format will be used for the final tournament. The final two weeks of the regular-season schedule will also operate under a single Hero Pool. Overwatch Contenders will utilize the same Hero Pool as the

Overwatch

League. For information on changes to Hero Pools in Competitive Play, visit the

Blizzard forums

.
Enjoyed this article? Share it!