Persona 5 Royal Confirmed for Western Release Next Year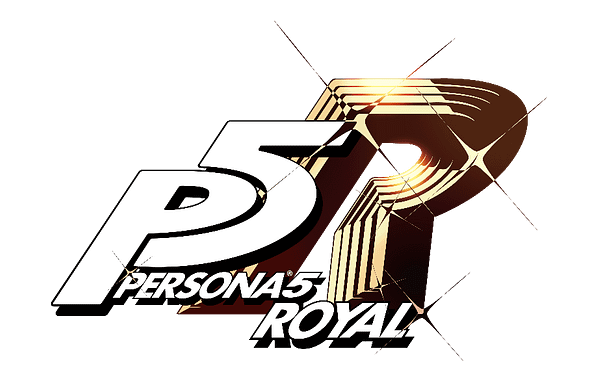 Just confirmed at the Persona Super Live P-Sound Street 2019 concert in Tokyo, Persona 5 Royal expands on the extraordinary world of Persona 5 by introducing a host of new characters, gameplay features, and diving deeper into the personal lives of the enigmatic Phantom Thieves.
Players will even get to experience an all-new third semester at Shujin Academy that's never been seen before as well as take the reigns of a brand new Phantom Thief.
Persona 5 Royal will be launching first in Japan this October, with the western release to follow in 2020.
You can check out the Western release teaser below.
Details wise, we know only pieces of what to expect for Royal, but we do at least have gameplay. For the Japanese version, anyhow.
That gameplay trailer highlights some of the changes coming with Royal, including graphics updates and new music. It also reveals the new party member: Kasumi Yoshizawa. Kasumi is a transfer student to Shujin Academy who will join the Phantom Thieves and take part in their various heists.
The only platform confirmed for Persona 5 Royal is PS4.
You can check out the Japanese gameplay trailer below.