PlatinumGames Is Opening A New Studio In Tokyo This April
PlatinumGames announced this week that they are opening up a brand new game development studio in Tokyo, Japan with a very specific focus in games. The studio will focus on "live ops development", which is basically their way of saying the studio will focus primarily on updating games after released with new content. So DLC, free updates, new additions, etc. Which if you think about it, is a really awesome way to delegate stuff so that when a development team finishes a game, they can move onto the next project while this studio takes over with new material. The studio will open in April 2020. Here's some info from the announcement written up by the studio's President and CEO, Kenichi Sato.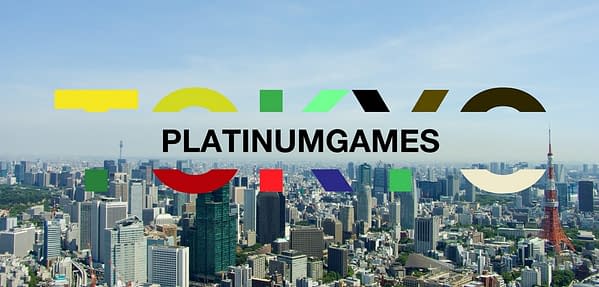 Building Development Power through our Capital Alliance

In December 2019, PlatinumGames entered into a capital alliance with Tencent Holdings. This allowed us to start work on Project G.G., our first entirely original IP, in earnest. It also contributed to our decision to establish PlatinumGames Tokyo – a pillar of our new commitment to building our power as a developer. Between our Osaka office and PlatinumGames Tokyo, we're poised to make use of the sharpest creative minds in games in both west and east Japan, and expand to even greater possibilities.

Everyone is a Creator

Between our capital alliance with Tencent, the new PlatinumGames Tokyo, and more changes to come, 2020 is shaping up to be a very big year for us. That's why we consider it something of a "re-establishment" year. Our driving philosophy going into this second phase is that at PlatinumGames, everyone's a creator.

That goes without saying for our development staff. But it also applies to the "corporate creators" behind the scenes, who support them and make vital contributions to how our company operates. Every employee at PlatinumGames has a stake in creating high-quality games in a comfortable, efficient environment. This common purpose unifies us as we move up to the next stage.