PlayStation Shows Off New Footage of H1Z1 on Their Console
For a lot of battle royale players, they've already moved onto PUBG or Fortnite and have left H1Z1 behind. But Daybreak Games isn't planning on just going off into the sunset, as the company is working toward releasing the game on the PlayStation 4. To get some hype going for the game before it's released for the console on May 22nd, the PlayStation YouTube channel has released a nearly 25-minute trailer for the game, showing off their version in all of its bloody-hunting glory. The footage shows off a small 15-player game which we're guessing is made up of developers and the PlayStation team facing off against each other.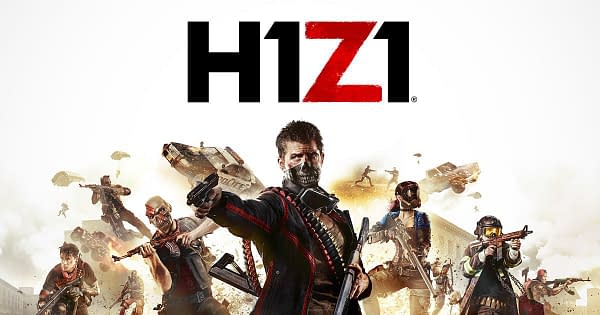 To be very clear, you're only getting a look at the Battle Royale mode, as it appears Daybreak have all but abandoned the original game and have focused squarely on putting this aspect of the game front-and-center for people to play. That's not to say the original game won't be included, we just find it highly unlikely that the company will include a game that barely anyone played once King Of The Kill mode was introduced. There are plans in the works for an Xbox One version, but no time frame has been given as to when we'll see it.