"PUBG Mobile" Offers Curry & Antetokounmpo A Competition Invitation
PUBG Mobile caught wind of Stephen Curry asking Giannis Antetokounmpo for his gamertag, and they want in on showing it off. Earlier this week, the two NBA stars were caught talking to each other, and some suspected Curry was tampering. Curry was forced to respond by letting people know he just wanted to get in a game with Giannis so the two could play duos and "do some damage". The folks at PUBG Corp. caught wind of this and issued an official statement, saying that'd like to play host to this when it happens. Here's the announcement they made.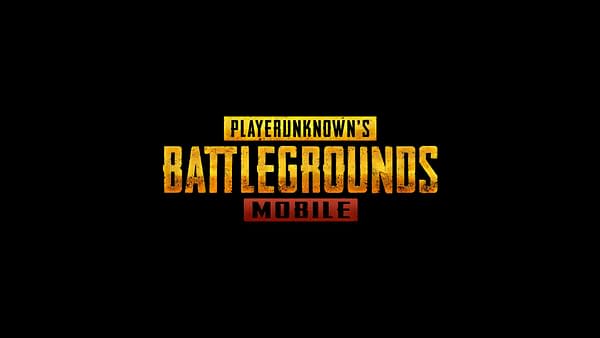 "We'd like to help Steph and Giannis take it from courtside to Erangel, arranging for a special drop for the two of them, along with a squad of some of the top players in the game," said Vincent Wang, General Manager of PUBG Mobile's Global Publishing Team. "Giannis already has had branded gear in our game, and we can create similar items for Steph even the playing field, setting the stage for a special in-game trophy emblazoned with the GOAT title. We're ready, gentlemen: are you?"
So far there's been no response from either player. But you know what? That may just be the thing to bring more attention back to PUBG Mobile in North America after earnings showed it kind of wained in 2019. Maybe they'll come together over All-Star Weekend next month and do something? Only time will tell.