It's been a minute since we've had some solid PUBG news, but today the company released a brand new video updating folks on the game's current developments. Executive Producer TS Jang takes center stage in this video, talking directly to the players and giving an overview of what they have in store for the rest of the year. Part of that includes some new improvements to Erangel, which is a map a number of people have been complaining about in recent months. Here's a little more info from the company before you watch the video of what you can expect from the map as they have given it both a visual overhaul and added in a few new things.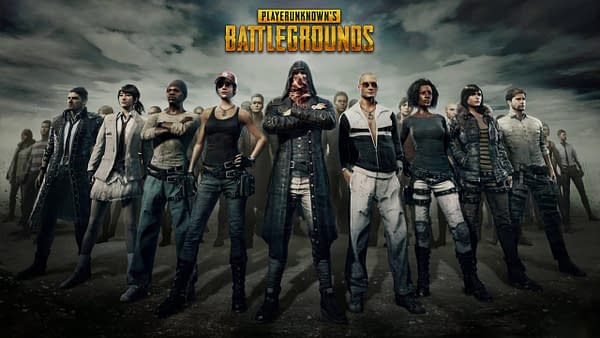 Starting at 8pm PT tonight, players can jump in to take a look at some of what is in store. The Erangel Visual Update will be live on PC Test Servers, allowing fans to check out improvements and provide feedback before being available on PC and consoles later this summer. Until June 8, players can jump into the map by joining sessions hosted by PUBG community partners. Following this, the map will be readily accessible to the general public until June 11 at 8pm PT. An important part of PUBG since Early Access, Erangel continues to grow with the community by adding new building styles, more realistic scenery, new/changed areas and more.

Additional updates will be coming to PUBG throughout the year in themed seasons, each of which will debut new content, features and a Survivor Pass. New gameplay elements like a Ledge Grab mechanic and vehicles like the amphibious BDRM will add new vertical and aquatic dimensions to the game. An increased focus on progression systems will also make game experiences more closely interconnected. These and other new features mean that there has never been a better time to play PUBG!
Enjoyed this article? Share it!