A little bit of cool news this week as Puyo Puyo Esports is getting a physical release from SEGA in Japan, which could lead to a proper release in North America. According to Game Watch in Japan, the title will be coming out with a physical version for the Nintendo Switch and PS4 on June 27th. But at the same time, it came out in a U.K. publication called NEO Magazine that the game will be headed to the west under the name Puyo Puyo Champions, as it appears they're looking to spread their esports market across the globe as much as they can.
👀👀👀
May 7th release? PC port? pic.twitter.com/N27Ka3tsOp

— Suzu (@SuzuTitor) April 20, 2019
SEGA hasn't officially announced anything yet, and knowing them, probably won't until E3 unless all the information comes out and they have to say something before they get to mid-June. But we're guessing these may be part of their plans to reveal what they got coming up for the rest of 2019. It does make us wonder what kind of an audience Puyo Puyo Esports might have in the U.S. and Canada and whether or not enough people could not only make it take off but thrive.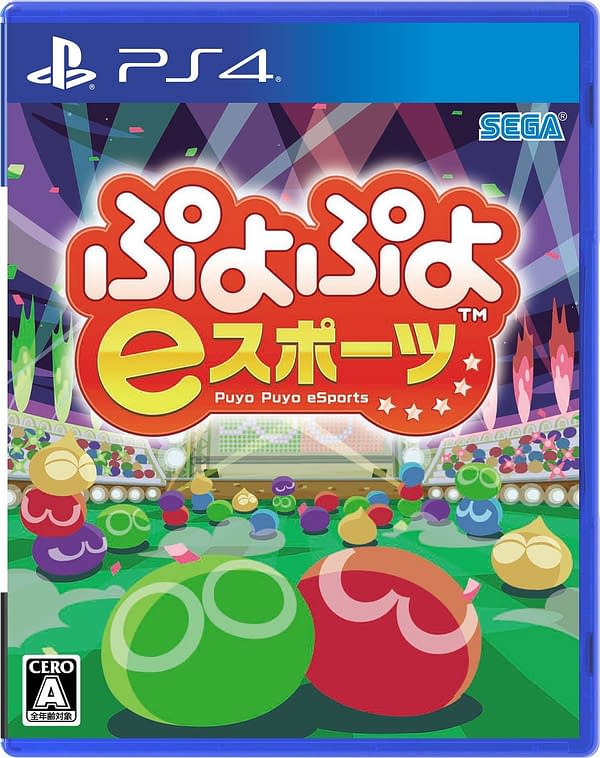 Enjoyed this article? Share it!