We're live in Tokoname, Japan for the Rainbow Six Siege Pro League Season 10 Finals, where eight teams are vying for the championship to close out 2019. Both teams fought hard to get here as we now see the mostly U.K. team of Natus Vincere face-off against the U.S. based team of DarkZero Esports. Neither team has won this championship, both #1 in their region, so either way, we're getting a brand new Rainbow Six Siege Pro League champion at the top of their game. Who will it be?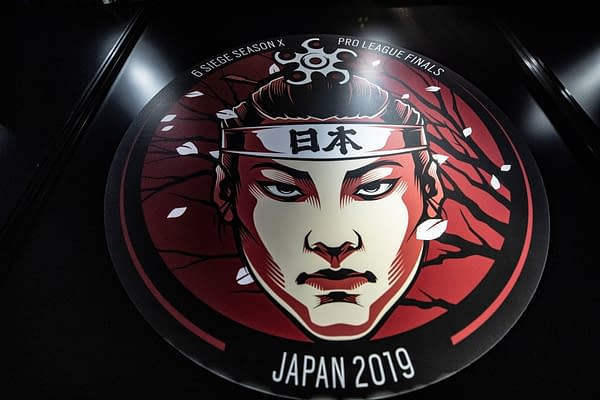 Pro League Grand Finals: DarkZero Esports vs. Natus Vincere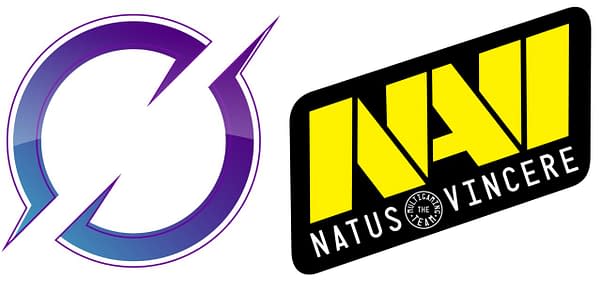 For map one we headed to Consulate, where they banned Capitão, Thermite, Echo, Maestro. DZ kicked things off with a flawless defense victory for the 1-0 start. But NaVi returned the favor with a tight win of their own and then a solid defense win after the timer ran out to go up 2-1. DarkZero tied it back up at 2-2 after a close attack win where we saw the mother of all grenade fails at a window. Both sides traded off attack wins to bring it up to 3-3 halfway through the set. NaVi then went on a run by claiming three more rounds in a row as DZ appeared to throw rounds away. They took it to 6-3 for the match point, but DZ pushed back to make sure they had a close game with a defense win to make it 4-6. But they blew it by allowing a defusal plant without any coverage on the last game and no time to stop it even with everyone from NaVi dead. Navi wins 7-4, and move up 1-0.
Map two took us over to the Coastline, where the teams banned Capitão, Hibana, Echo, and Mira. Both teams did the usual song-and-dance and felt each other out with attack wins for the 1-1 tie at the start. Both returned the favor later with defense wins to tie it up again at 2-2. NaVi struck hard with a decisive attack win to make it 3-2, then a hard push on attack for the 4-2 lead. DZ pulled out a victory on attack themselves to stop the run and make it 3-4, but NaVi was not going to take that by winning their own attack to make it 5-3. DZ looked to mount a new offense but got crushed heavily and were down 3-6. At match point, NaVi made a quick sacrifice to bait DZ, which paid off greatly as they mowed them down for the 7-3 victory! They sweep the series 2-0 and Natus Vincere are your new Rainbow Six Siege Pro League Season 10 champions!
Winner: Natus Vincere (2-1)
Enjoyed this article? Share it!