'Relics And Rarities' Shows Off Special Guests Before Debut
Before Geek & Sundry kick off the debut episode of Relics And Rarities, we got a new trailer showing off the guests who will be popping in. The show is hosted by Deborah Ann Woll (Daredevil, True Blood) and will feature series regulars including Tommy Walker (Daredevil, Henry Danger), Julia Dennis (Lofty Dreams, What Would You Do), Jasmine Bhullar (Starter Kit: Vampire of the Masquerade) and Xander Jeanneret (King of Nerds, Sagas of Sundry). But for this first run they managed to snag some awesome guests that include Kevin Smith (Clerks, Supergirl), Charlie Cox (Daredevil, Stardust), Matthew Lillard (Scooby-Doo, Good Girls), Sam Richardson (Veep, Champaign Ill), Janina Gavankar (Arrow, Sleepy Hollow), and Simone Missick (Luke Cage, The Defenders).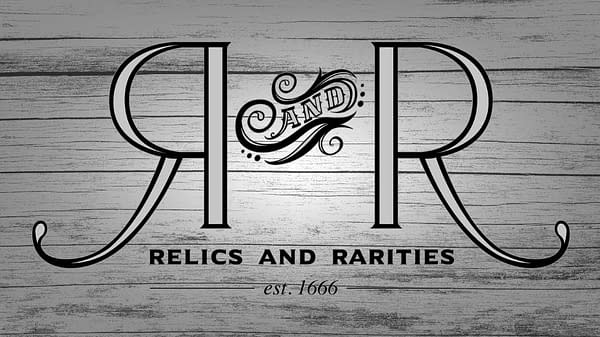 While there's been a good chunk of promotion for this show, there hasn't really been a ton of revealing material about what kind of RPG adventures they're getting into. It's clearly not a straight D&D adventure, or they'd just say so. So finding out the rules and how this is going to run will be part of the adventure. According to new info we've received, it will be a paid adventure at first as it will be on the subscription service Alpha for first viewing, but somewhere down the road, they're going to post it for replay. If you have a subscription, the show will premiere tonight at 6pm PST. If you don't, the company is offering a free trial if you use the code "RELICS".
The series releases their first episode tonight.