This morning, Riot Games announced updated figures from the recently ended closed beta period for Valorant. According to their info, over the course of the game's two-month beta period, an average of nearly three million players logged on daily. Those who couldn't play watched on several social gaming platforms, watching a total of more than 470 million hours of streams on Twitch and Korean video-streaming service AfreecaTV. There are more details about the numbers below, along with a quote for the team. But the shorthand to all this is people were excited to play the game and see something new from Riot Games in the process. The game will be released on June 2nd, 2020.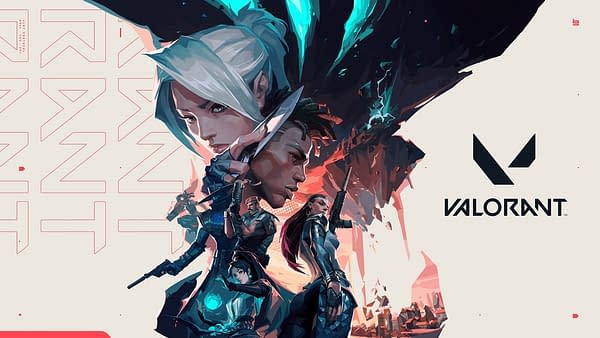 After its closed beta went live on April 7, Valorant quickly established itself as a fan-favorite among the global first-person shooter community, making history on day-one by breaking Twitch viewership records with 34 million hours-watched in a single day. Valorant's Closed Beta also surpassed a total of 1.7 million peak concurrent viewers, a record second only to Riot Games' 2019 League of Legends World Championship Finals. Despite unexpected global deployment challenges imposed by the COVID-19 pandemic, Riot Games delivered on  its commitment to Valorant's growing global community by prioritizing the on-going closed beta rollout to regions around the world, including: Brazil, Europe, Korea, Latin America, North America, Russia, and Turkey.

"We're blown away by the level of enthusiasm, passion, and support we're seeing from the Valorant community in these last days before launch," said Anna Donlon, Executive Producer of Valorant at Riot Games. "Our hope as a team was that our years of effort and focus would earn us the trust and respect of the tac-shooter community, and we cannot wait to kick things off and get started on June 2!"
Enjoyed this article? Share it!