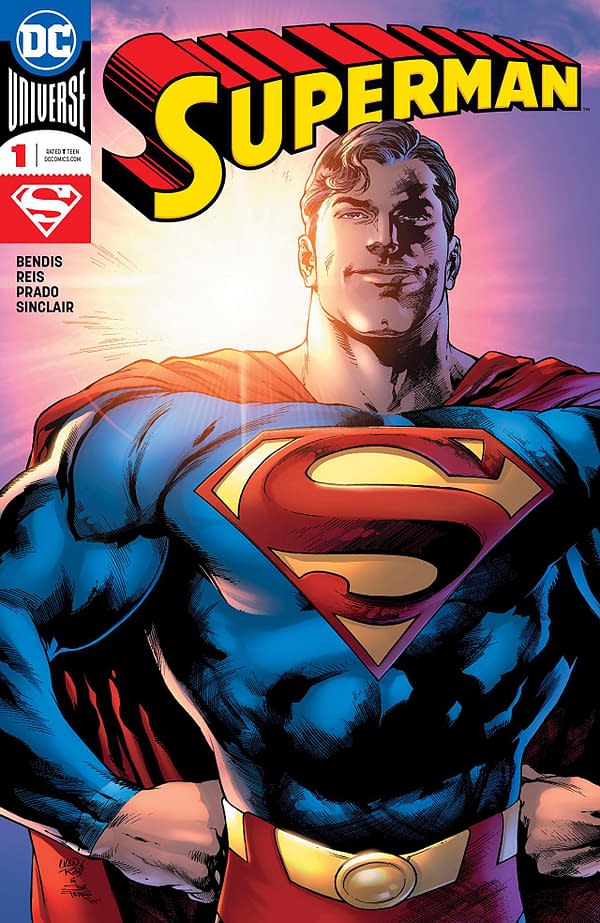 Despite earlier reports, Rocksteady Games has denied all rumors of a Superman game. Well, by them, at least. Now, the news of a Superman game by Rocksteady have been circulating for years, however the most recent round was spawned due to a post on a PC specs website. And because of the timing of the rumor, fans (and our staff here at Bleeding Cool) were quick to note that The Game Awards are airing soon. So expectations for a Superman game reveal at the awards were swift.
However, Game Director and Co-Founder of Rocksteady Games, Sefton Hill denied the rumors on Twitter today.
Looking forward to #TheGameAwards this year! We're still hard at work in our development bunker so don't expect an announcement from @Rocksteadygames. When it's ready to show, you'll be the first to know. Spoiler: it's not Superman 😳

— Sefton Hill (@Seftonhill) November 30, 2018
So not only is Rocksteady not announcing a game at The Game Awards, but the game they're working on is not a Superman game at all.
That doesn't mean there isn't a Superman game in the works somewhere. Honestly, at this point we'd be more surprised to find out there isn't a Man of Steel game being made anywhere.
The Game Awards will still reveal 10 new games for next year, so its still a show worth watching, but there won't be anything from Rocksteady at the show. And that's a bit of a shame. Finding out what they've been working on for so long would be an absolute treat.
Enjoyed this article? Share it!