Several Characters Get Changes On Overwatch's PTR Today
A couple of characters who haven't really been toyed with in a while in Overwatch are now getting some changes on the Public Test Servers today. If you love playing as Mei, Hanzo, Doomfist or Sombra, you might wanna take a moment to see Jeff Kaplan's latest Developer Update video. The first big change comes to Mei, as they'll be increasing her freeze time on her primary shot, as well as giving her additional icicle blasts from her secondary shot as a way to give her a chance to do more damage when people run from her.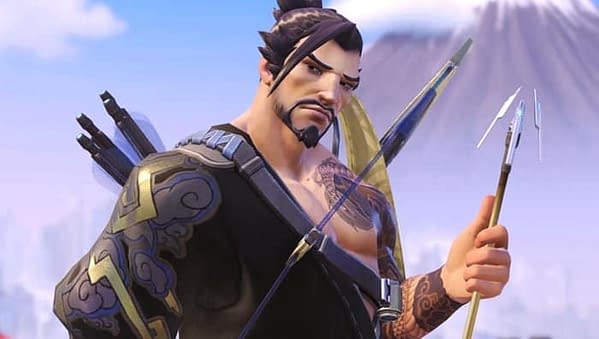 Sombra's getting some major changes to har hack and the way she build's up to her ultimate ability, which will definitely change the way people play as her moving forward. Also, her hacking ability may now affect more areas than what it normally does for people. Doomfist's regeneration on ammo is getting tweaked a little with his other abilities so that there's more of a balance, but still will not feature a reload option. Hanzo's ability to hit people while they're still behind a shield will be getting a bit of a nerf due to outrage from some people, along with some new experimentations with Scatter Arrow, and a new ability may be on the way, all of which will be coming later in the PTR. There also seems to be some discussions about Symmetra and Torbjörn as far as making them more "welcomed" team members that people want to play, but Kaplan didn't go into details over them.
You can check out all of Kaplan's comments below.