"Shadow Brawlers" Finally Receives A Mid-December Release Date
Inca Games has had Shadow Brawlers in Early Access for the longest time, but finally, we're getting the game fully released next month. The official date revealed this week will be December 13th, just in time for Christmas for any indie game shoppers. You can currently check the game out on Steam if you'd like. For now, here's some added info and a trailer.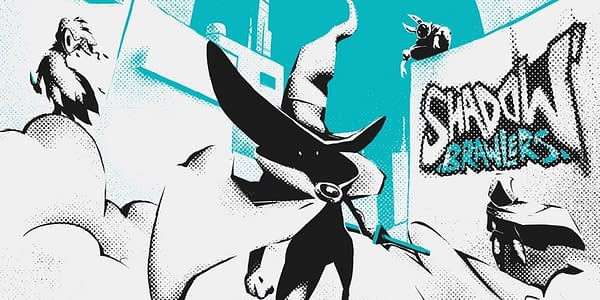 Shadow Brawlers is a local party game in which players control cute, agile ninjas that hide in the shadows. Surprise your opponents by appearing suddenly from the background; attack and disappear in this fast-paced, award-winning brawler. The game features elements from the classic platformer genre mixed with the modern party game rhythm; a combination that results in players throwing elbows in acts of undisputed sportsmanship. With lavish animations, a super stylistic design, and hyper-fast gameplay that will test the reflexes of the gamers, Shadow Brawlers is poised to set the fighting party games genre ablaze.