We're live in Raleigh, North Carolina with Ubisoft for the Major Six Raleigh to crown a new champion for the year before the long road to Montréal 2020. Here are today's results from the semifinals involving the four remaining teams in the Rainbow Six Siege tournament.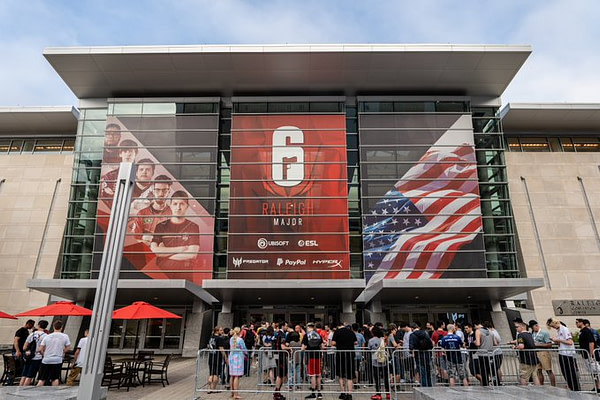 Semifinal Match: Team Secret vs. Team Empire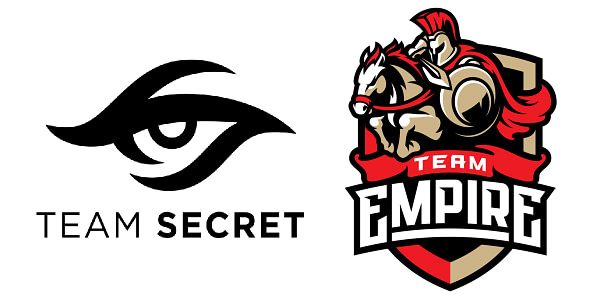 Game one had us start off at the Bank with Capitao, Mira, Jackal, and Echo all banned from play. Empire started off strong with a couple of wins right off the bat for both offense and defense. Secret came back for a defensive win but then got slammed for three more losses bringing it to 5-1. Secret started mounting a comeback with two more wins to make it 5-3, then a pair of traded off victories for a 6-4 score in favor of Empire. Secret tried their best to rally back, but the Russian team was too much to handle as they took the match point to make it 7-4 and went up 1-0 in the series.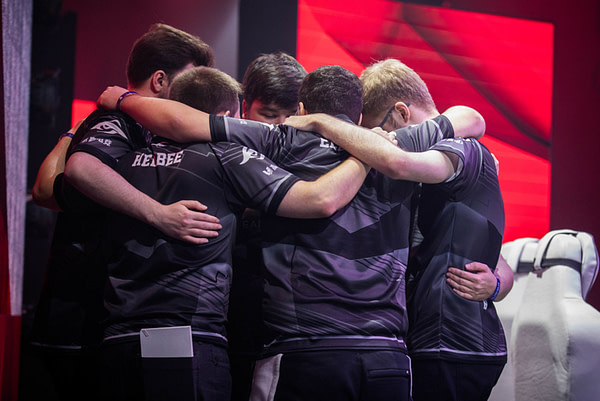 Game two moved to Coastline with Capitao Mira, Hibana, and Valkyrie all on the banned list. Empire looked like they were set to dominate the game as they took the first three points with some impressive performances, but Secret fought back for two victories to make it 2-3. Empire took the next win decisively with a total shutout, but again Secret fought back to make it interesting and tied things up 4-4. After that, Secret changed up their tactics and took the next two games to make it 6-4. Empire fought back for a fifth victory, but Secret had their number as they took the match point for the 7-5 win, tying it up at 1-1.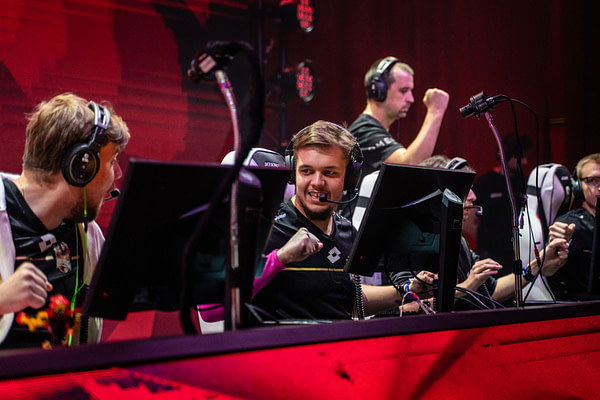 Game three took us to the Border map with Thermite, Capitao, Mira, and Echo all banned. Empire took the first point after a quad-kill from Joystick that popped the crowd. Secret returned the favor next round to show both teams were excellent on defense. Both teams traded off defensive wins again to make it 2-2 with neither having a clear advantage over the other. Empire went up in game five with a flawless run to make it 3-2, followed by the first successful attack win to go up 4-2. Secret fought back for their own attack win to make it 3-4, but Empire fought back to make it 5-3 on their own attack round. They took another point in a hard-fought round to make it 6-3 headed into match point, and while Secret fought hard to stay in it, they were not a match as Team Empire took the last game 7-4 and moved onto the Grand Finals.
Winner: Team Empire (2-1)
Semifinal Match: G2 Esports vs. forZe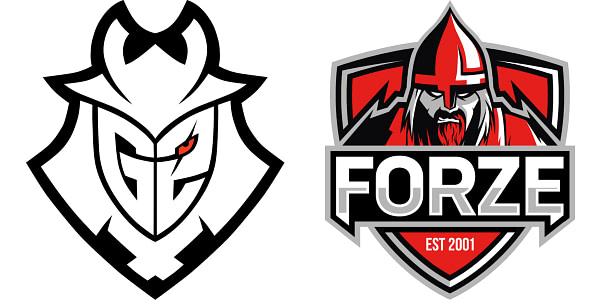 Our first map took us to Coastline with Hibana, Capitao, Valkyrie, Mira. I started writing up play-by-play for this match, but after G2 scored the first four wins, I basically gave up on that coverage. Which is kind of a disappointing factor when it comes to G2 matches as you have an idea of how things are going to go after a certain point, even if the opposing team makes a bit of a comeback. G2 has been so dominant in the past, it becomes almost predictable as to how it will go, and this game was no different as they took the first game 7-2 for the 1-0 lead.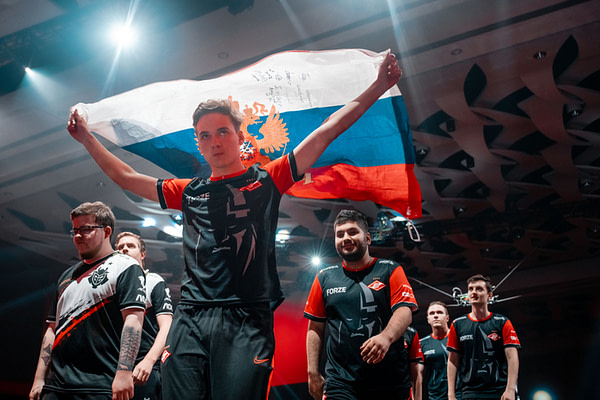 Map two took us to Clubhouse as we saw Montagne, Mira, Thatcher, and Echo banned from play. This match was a little more competitive compared to the previous round. ForZe started out strong with two big wins off the bat while G2 was held to just one win for the 2-1 lead. G2 got serious at that point and evened it up with a strong defense for the 2-2 tie. G2 quickly took the next attack round to move up 3-2, followed by another strong defense round for the 4-2 lead. ForZe tried to come back but got shut down two more times as G2 took the commanding 6-2 lead. The last game was academic as G2 commanded the match and put forZe down for the final point and the 7-2 win to go to the Grand Finals.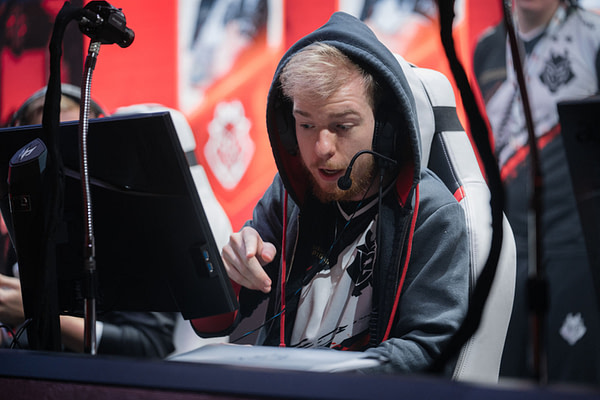 Winner: G2 Esports (2-0)