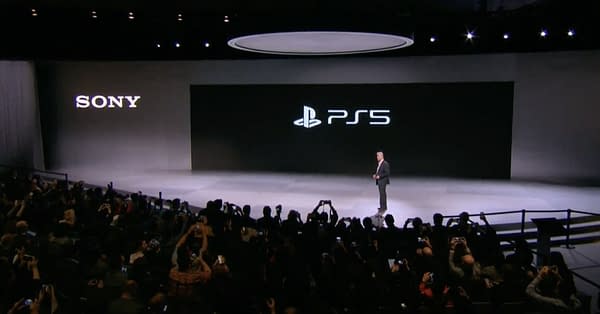 Sony took the stage during its CES 2020 presentation with a quick tease for the PlayStation 5, though it was hardly the reveal anyone was waiting for.
PlayStation CEO Jim Ryan was on hand to show off the new PlayStation 5 logo for the first time to audiences. During the show, he revealed the new PS5 logo, which looks exactly how you thought it did. Seriously, it's the exact same logo we had for the PS4, but with a "5" instead.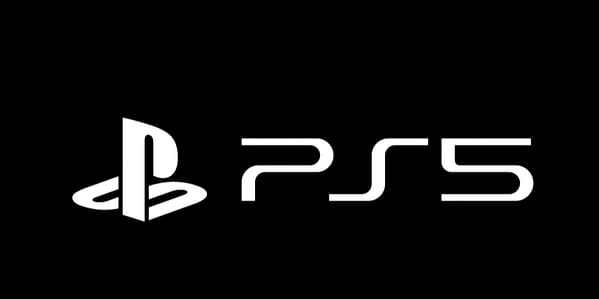 Ryan also walked through some of the PlayStation 5's hardware features, which include 3D audio sound, haptics and adaptive triggers, ultra-high speed SSD, hardware-based ray tracing, and an ultra HD Blu-ray player.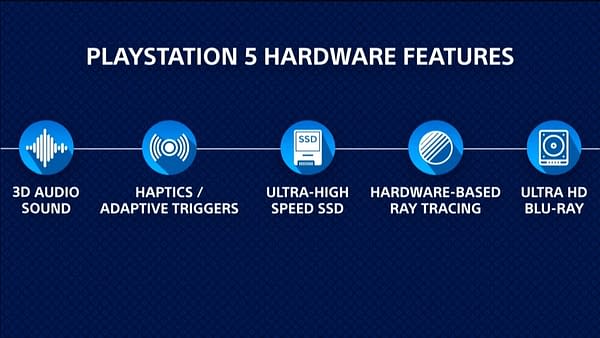 While there was no official reveal of the PS5 just yet, Ryan did confirm that Sony plans to reveal additional information in the months ahead. When that might be, however, isn't immediately clear. Hopefully it's sooner rather than later.
Are you looking forward to hearing more about the system before the holidays finally roll around? The year just started, so it's going to be a while. Either way, it's good to hear from Sony even with tiny tidbits like this one.
Enjoyed this article? Share it!