Posted in: Games, Indie Games, tinyBuild Games, Video Games | Tagged: indie games, Neverjam, SpiderHeck, tinyBuild Games
---
SpiderHeck Releases New Content Along With Content Map
NeverJam and tinyBuild Games have delivered a new update for SpiderHeck, as they have laid out the content roadmap to come.
---
Indie game developer NeverJam and publisher tinyBuild Games revealed some of the new content on the way to SpiderHeck, including a new update today. The reveal came down during the Guerilla Collective Showcase, in which they showed off several new ways for the crawly creatures to brutally battle each other in style, including the addition of new content, special cosmetics, and achievements. We got more details below from the devs, along with the trailer showing off what's available and on the way.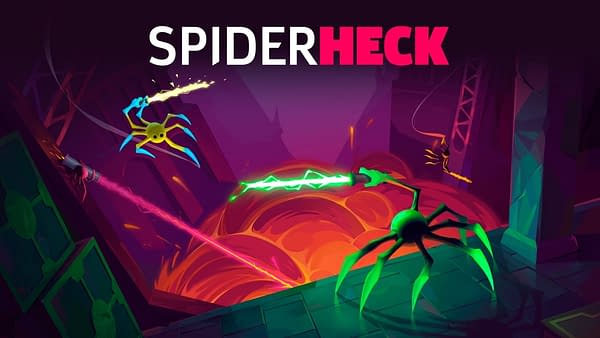 "In the first series of updates, take creativity to the next level with the new Versus Map Editor, coming to SpiderHeck this month! Craft battlegrounds matching preferred playstyles, from focused Final Destination-inspired arenas to creative, chaotic colosseums. Utilize a number of tools and options to create ultimate arenas to catch those hands – or in this case, seven tiny legs (remember, in SpiderHeck, the lil' guys have six for movin', and one for killin')."
"Later this year, expect new level hazards: invincible enemies, lasers swinging from the ceiling, and dangerous platforms are just a few of the new dangers arachnids can expect across regular levels, Parkour Mode, and the Versus Map Editor. This summer, also experience Limited Tiers of Heck: never-before-seen levels with opportunities to unlock a variety of brand-new cosmetic items and rewards upon challenge completion. And because gatekeeping is never cool, the community can submit their own tiers for a chance to be added to the main game for everyone to survive play. The Scroll of Heck arrives in time to help gamers track cosmetics and unlocked requirements all in one place."
"As promised from the start, we will continue work on new content and updates for SpiderHeck for years to come," said Uvis Zviedris, creator of SpiderHeck. "Next on the pipeline should be to finally drop an expanding crossplay – PC and Xbox and first, with PlayStation coming later – and dedicated servers for even more spider mayhem!"
---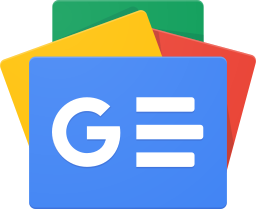 Stay up-to-date and support the site by following Bleeding Cool on Google News today!