The Strong Museum of Play, located in Rochester, New York, boasts one of the largest single collection of toys and games in the world. They are also home to the Toy Hall of Fame, where the most renowned and popular games and toys from across history are noted for posterity. Magic: the Gathering, a collectible trading card game which started being played in 1993, is now among the nominees for this year's inductees.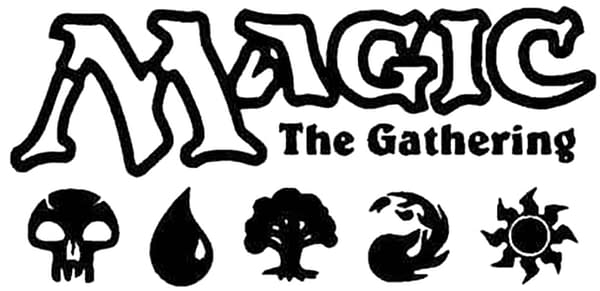 Wizards of the Coast, a subsidiary of toymaking company Hasbro, must be remarkably proud of even getting this nomination, placing them among such toys as Care Bears, My Little Pony, and even the top. I, for one, am surprised that the top wasn't even already on their list, but here we are.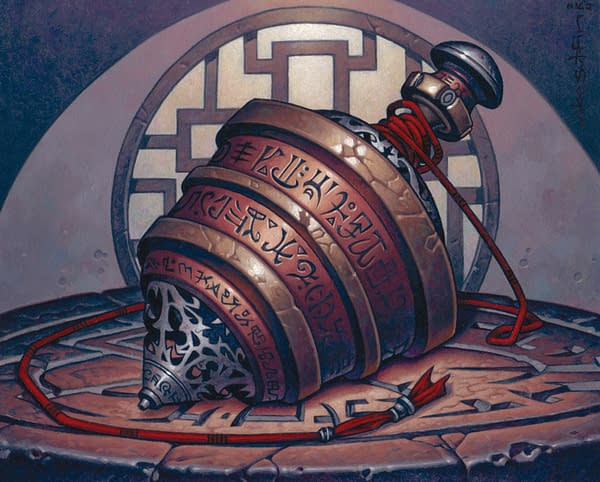 This in mind, Magic: The Gathering is not the only game which has gotten a nomination for the Toy Hall of Fame – Risk and Jenga are also among the twelve finalists, of which only two or three are going to make it into the Hall this year.
Much of the induction process this year is up to a vote. Most of the official ballots cast will be through a 23-person committee, but fortunately for those who feel that the people ought to get a voice in this matter, we have the chance to vote! Our voice as to our choice of the best toy will be cast as one vote in this contest.
You can vote here for your choice of Hall of Fame inductee. If you've read my articles in the past, you'll surely know what my pick is going to be, as you may vote every day until September 18th. It certainly was not the smartphone, to be frank.
On November 7th, a ceremony will be held at the Strong Museum of Play in Rochester, New York, inducting the top two or three choices into the National Toy Hall of Fame. Let's hope that the best choice is made and that it satisfies the public best.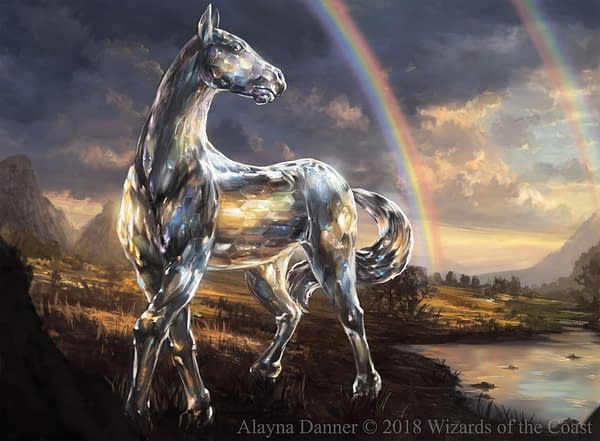 Enjoyed this article? Share it!