Sumo Digital has Bought The Chinese Room – Game in More Traditional Genre Coming
It's been announced that Sumo Digital has bought Dear Esther and Everybody's Gone to the Rapture developer The Chinese Room.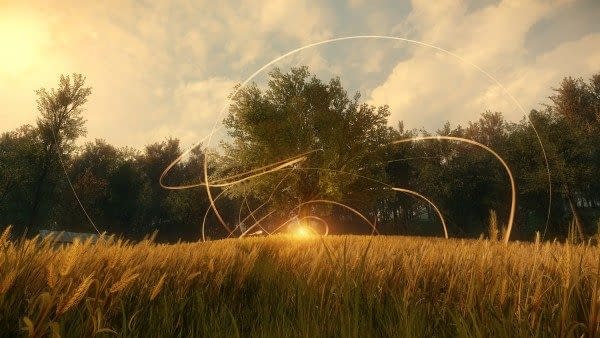 While they are often divisive, I have a genuine fondness for a good "Walking Simulator". Not many do them better than the Chinese Room either. Their work on Dear Esther, Amnesia 2: A Machine for Pigs and Everybody's Gone to the Rapture has always been intriguing and even if you like a more active game, I think their title are pretty short and have something to offer everyone. It now seems the studio is about to start a new chapter too.
It's been announced that The Chinese Room has been bought by Sumo Digital, the company currently developing Crackdown 3. The acquisition sees the company buy the company off of founders Dan Pinchbeck and Jessica Curry. Pinchbeck will stay on as creative director for future projects, while Curry will focus on being an independent composer. That said, Curry has confirmed she will be returning for future games by the studio, saying in a tweet:
Pinchbeck said in a blog post announcing the acquisition that there is a new game coming from The Chinese Room too, and he hinted that it is in a 'more traditional genre. He said:
Something bigger, something that joining Sumo enables us to pursue because all of a sudden, we're part of a family of developers with a decade and a half of experience in making all kinds of games, and making them really well. Something that takes a more traditional game genre – no, you don't get to know what just yet – and lets us spin our worlds and stories on top of that.
This is exciting news. As stated, I like The Chinese Room's work quite a bit and seeing them potentially move into new genres is certainly something that would be very exciting indeed. I can't wait to see what the studio has up its sleeve next.