Indie game developer The Arcade Crew and publisher CCCP have collaborated to launch the demo version of The Last Spell, a tactical-defense role-playing game, to the Steam store. It will be available for interested players to try out until the Steam Game Festival concludes on June 22nd.
The Last Spell centers on squad-tactic combat, with players acting as commanders aiming to defend their way of life in their last save haven, against hordes of monsters from a toxic mist that has been emanating across their world. There is no class system muddling up any tactical line-ups in this RPG, which grants players more freedoms in customizing their characters.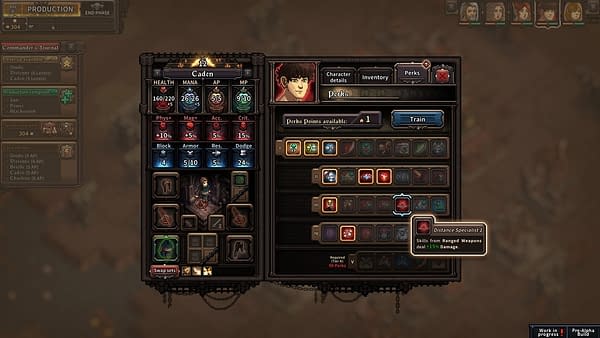 From The Last Spell's debut-demo announcement:
Surviving The Last Spell's flood of varied enemies is difficult, but the challenge never feels unfair or insurmountable, and a strong sense of progression keeps defeat from feeling like failure. Should a party succumb to the mist's hellish creatures, jumping into a new round takes seconds, and players return to the frontlines with a better understanding of how to avoid past blunders. Each session brings fresh trials through procedurally generated enemy waves along with different weapons and gear loadouts, making The Last Spell feel like a true test of a strategist's ability to adapt and overcome anything.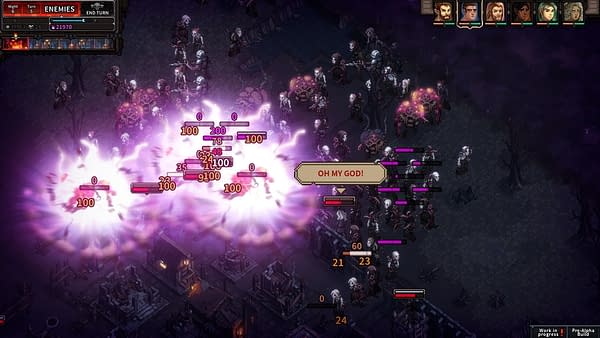 You can watch the demo trailer here. Are you excited for this game? If you've downloaded it already, let us know what you think of it in the comments below!
Enjoyed this article? Share it!