TERA is Going Retro with the TERA Classic Servers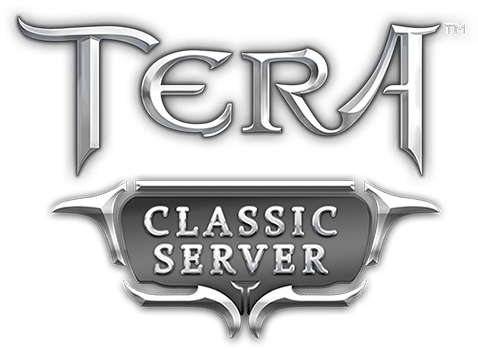 If you want to experience the original TERA all over again, now you can. The new Classic Server brings the original game code back, so you can go back and re-experience the game in its base form. And everything you earn on the Classic Server will return with you to the regular servers after the classic event is over, including your character save file. You'll be able to transfer your Classic character to the regular servers as a free character transfer which will include all their loot. So you don't lose a thing.
To make the transfer easier, various game content on the Classic Server has been accelerated. Enchantment, crafting, gathering, reputation actions, and even quests have been boosted to help players move through everything at an accelerated pace. Players will earn Classic Thalers for completing various achievements on the Classic Server which can be used on the regular servers to exchange for top-tier items.
TERA's Classic Server is open now, and is a fantastic opportunity for newer players to experience the game as it was at launch. For long-time players, this is a great chance to relive your fondest memories of the game.
New players may want to stick with the modern version of the game, as TERA is on the older side for an MMO. The game originally launched for PC in 2011.