KH3 Director Tetsuya Nomura Will Attend the Kingdom Hearts Union X Fan Event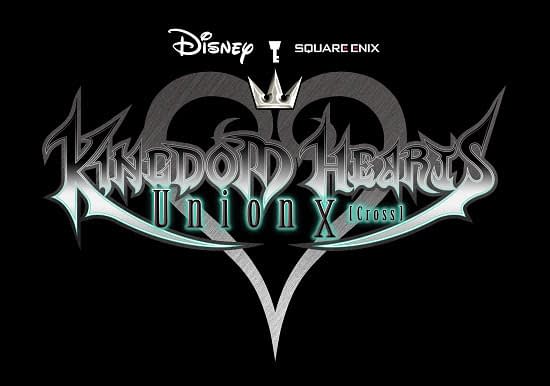 Starting at 12 p.m. PST tomorrow, Kingdom Hearts fans can register to attend the first-ever community event in the US for mobile RPG, Kingdom Hearts Union χ[Cross]. The celebration event will take place on April 15th at the House of Blues Anaheim.
Attendees can participate in various activities and try new in-game experiences that celebrate the world of Kingdom Hearts Union χ[Cross] likely including some special in-game items and events. In addition to the fan based activities, franchise director Tetsuya Nomura and the game's producer, Hironori Okayama, as well as several other members of the development team will be in attendance to provide their insight into the game in the form of short interviews and announcements.
To find out more about the celebration event and ticket sales, visit the official event page. Tickets will be on sale for $20 plus some service fees, and they will be limited in number based on the venue and interest. Registration is limited to residents of the Americas, so fans abroad will have to wait for an event to come closer to home.
Kingdom Hearts Union χ[Cross] is available now as a free-to-play game through the App Store and Google Play for Android.
This is far from the first time Square Enix has thrown a fan event for one of their games, and it isn't even the first time they've thrown one for a mobile game. So they've got the basic formula down pretty well by now. If the KH Union event goes the same way the FFBE Fan Festas do, the event will feature some wacky party games, an art contest, some in-game raid events, and announcements about what is going to come to the game in the months ahead.